How to Combine PDF Files without Adobe Acrobat Installation on PC ?
We all know that working with PDFs is little difficult sometimes. Especially when it comes to merging PDF files. There are many situations when user searches for how to combine PDF files without Acrobat. Adobe Acrobat is one of the most popular tools for combining PDFs is, but users have to pay for a subscription of that software. But there are a few other ways through which users can combine PDFs for free, no matter what type of system, user is using.
Read also – Break PDF into Separate Pages
Why need to combine PDF files without Acrobat in one file?
There are several reasons due to which user wants to know how to combine pdf files without Adobe Acrobat installation on computer. Some of them are:
To save all the data in a single place
Easy in handling and managing files
Easy in sharing files
Fast information or data retrieval
Why Adobe Acrobat is not a good option for combining PDF files?
Users have to spend unnecessary money on Acrobat to combine multiple PDF files with Acrobat. So, it's not a good option to merge pdf using Acrobat.
The user will be unable to combine multiple PDF files into one in Acrobat if the resultant PDF file size exceeded from 2 GB.
If user's PDF file is secured with a user-level password, then Acrobat will ask for a permission password before adding several files.
Adobe Acrobat Pro DC takes more time to combine multiple PDF files.
How to combine PDF files without Acrobat – Professional solution
The best alternative solution for How to combine PDF files without acrobat is using an automated software. By using PDF Merge Software users can easily merge pdf documents without Acrobat. It is a professional tool and still, it can be use with ease. This tool is a perfect solution for how to combine PDF files without Adobe Acrobat. This tool is an easy solution for combining multiple documents into PDF without Adobe Acrobat. The tool can merge thousands of PDF files in a single process.
What is the procedure to Merge PDF Files without Acrobat ?
Follow some simple steps to start using this application smoothly:
1 – First user has to download and install the suggested software and then there are two options available to load PDF documents as Select Files or Select Folders. Choose accordingly.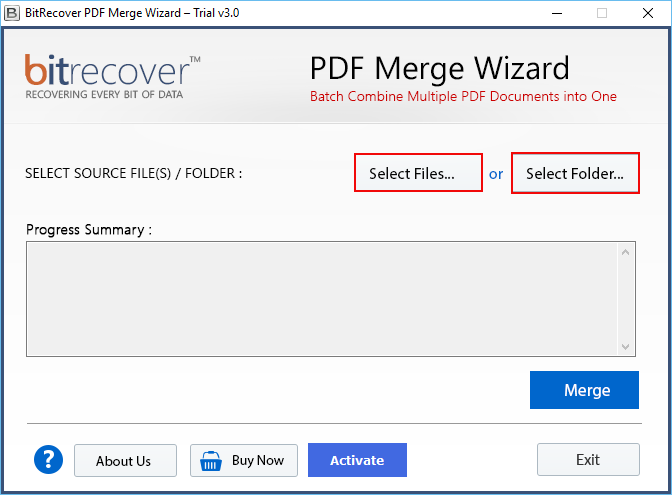 2 – If selected folder option, then choose a folder containing PDF documents from the system and press OK.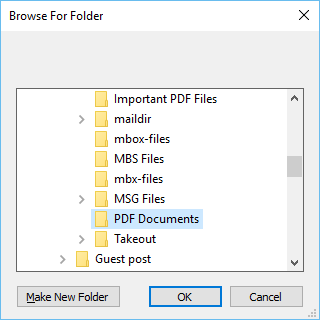 3 – After that, the screen will show the number of selected PDF documents, then click on Merge button.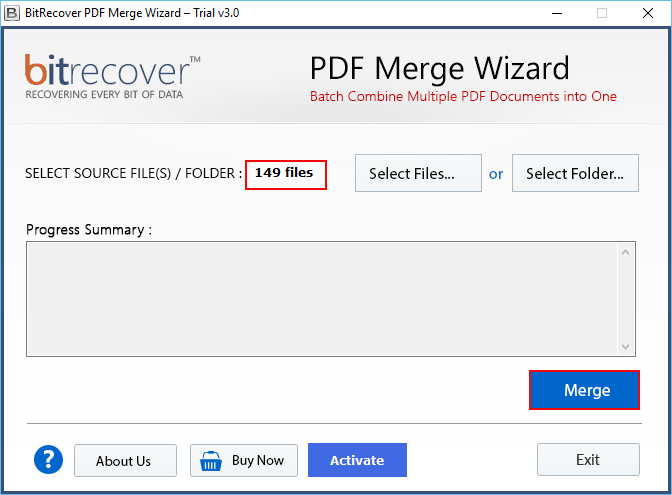 4 – Now, select the destination location to save PDF file after merge and click OK, the tool also offers facility to Make new folder from software panel to save resultant data.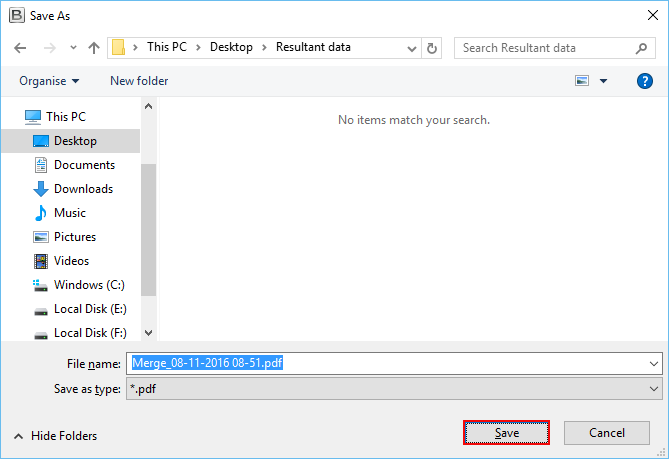 5 – After that, combining PDF file process is running so users have to wait for a while to complete the task.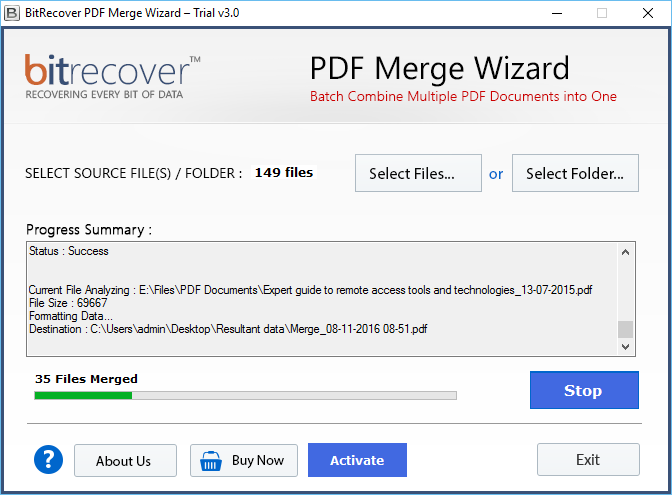 6 – Merging process has been completed successfully and showing destination path, press OK to confirm the details.

7 – Finally, user can go to the destination path and use Adobe Reader to open merged PDF document.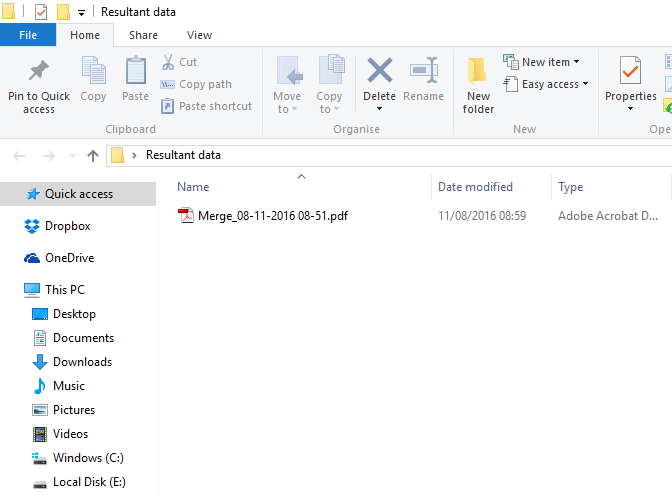 Fascinating characteristics of software
Saving PDF files at desired location
Through this software user can merge PDF documents without Adobe Acrobat installation on pc. Tool allows to save combine several Portable Document Format into one file and then save them at desired location. Instead, user can also create separate folder from software panel & save the PDF file into it.
Supports dual-mode to consolidate portable documents
This application supports dual mode to consolidate PDF files i.e. Select files: For those users who want to join multiple pdf files to one, this select file option is the best choice. Using this option, user can select one PDF file at time. Select Folders: To combine multiple PDFs at once, select folder option will be perfect for the user. This option will help to select folder with PDF file then, perform join PDF process within few seconds.
Reliable and fast service
The tool will merge PDF is the exact way to combine PDF files into one. There is no issue and it can effectively join all the PDF file into one with 100 % accuracy & securely. This service is safe and quick for all home users and technical user.
No need to install Adobe Reader
To create single PDF from multiple PDF files with this tool, Adobe Acrobat Reader installation is not required. It is a standalone tool, as the software instantly perform require operation to unlock document successfully.
Combine owner password protected PDF files
This software has an inbuilt facility to merge multiple owner password-protected PDF files without any trouble. This service will firstly unrestrict user's owner password and then create single PDF from multiple files. This option is beneficial for all those users who are not able to merge several PDF files into one, because of restricted password.
No limitation of file size
Combining several pdf files into one is not an easy task. The most difficult thing is that merge thousand number of PDF files. But here the problem is solved because there is no file size limitation with the software. Due to which user can easily join any number of PDF files effectively without any hassle.
Final Words
In this blog, we have discussed about how to combine two PDF files without Acrobat. We have also explained the flaws of Adobe acrobat. By using professional software users can overcome this situation. Trail version of this application is also available for user's convenience. It is free of cost. After satisfaction users can purchase the licensed version of the tool for more benefits. After reading this blog we are sure that users will not face any issue in combining PDF files without Adobe Acrobat.
Similar Blog Post – Join Multiple PDF Files to One