Spanning Backup Email Migration: How to Convert Spanning Backup to Multiple Formats ?
Overview- A proper backup strategy is best to be characterized as an admin's arrangement to ensure that critical company's data is backed up and available to restore information on account of data loss. Spanning Backup which is a cloud-based backup service helps you to back up your online account data from many web-based applications like Google Apps, Google Drive, Cloud, Gmail. But what if you want to export emails from Spanning Backup to Outlook PST, PDF, Windows Live Mail, or Apple Mail? In order to export Spanning backup emails into various file formats, you'll need a precise Spanning backup email migration solution.
Learn a simple and effective method to move Spanning backup emails in Microsoft Outlook, Office 365, Windows Live Mail, Apple Mail, etc.
Spanning Backup offers the facility to export Google Apps, Gmail, and other data in standard email format. Firstly, export Spanning backup emails into .mbox file format.
Spanning Backup Export Tool – Convert Exported MBOX Emails into Useful Formats
Download Spanning Backup MBOX Converter to migrate exported MBOX to MS Outlook PST, Apple Mail, Office 365, Portable Document Format, and Windows Live Mail. This Spanning Backup Converter is well-suited to convert Spanning Backup files without missing a bit of important data.
It is a time-saving utility, which is capable to convert multiple files at one time with exact message formatting and metadata properties without disturbing the folder structure. The folder structure will remain the same as it remained on the separate disk.
How to Perform Spanning Backup Email Migration to Outlook ?
Now, you have exported Spanning backup emails .mbox format. It's time to transfer emails from Spanning Backup for Google Apps, Gmail to Outlook, Office 365, Windows Live Mail, etc.
It is simple and easy to use because non-professionals can easily make use of this utility. No extra knowledge required for conversion. Just follow few simple steps and convert Spanning Backup to Outlook PST.
First of all, download and install the Spanning backup export tool on Windows PC.
Choose desired MBOX files or folders which you want to convert.
Now, enable specific email folders from which you want to export emails from Spanning backup.
Then, select any saving option like PST, EML, EMLX, or any saving type as per your need.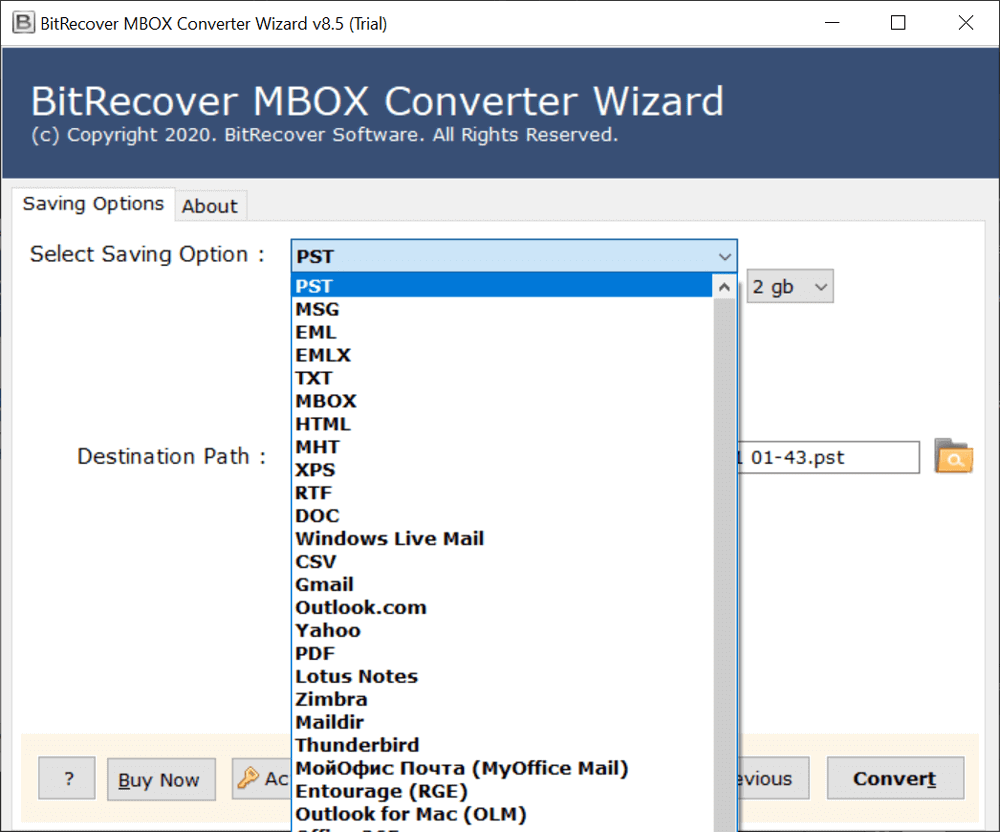 After this, enter a destination path for saving Spanning backup exported emails.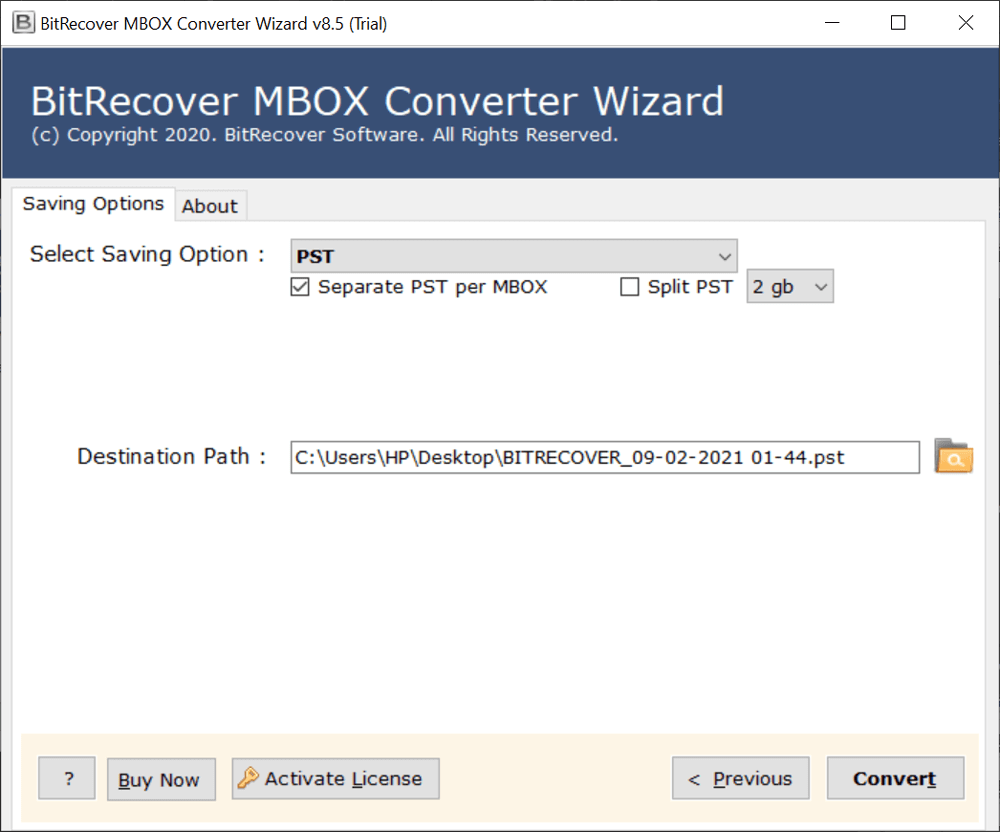 Finally, hit on the Convert button to start the process of Spanning backup email migration.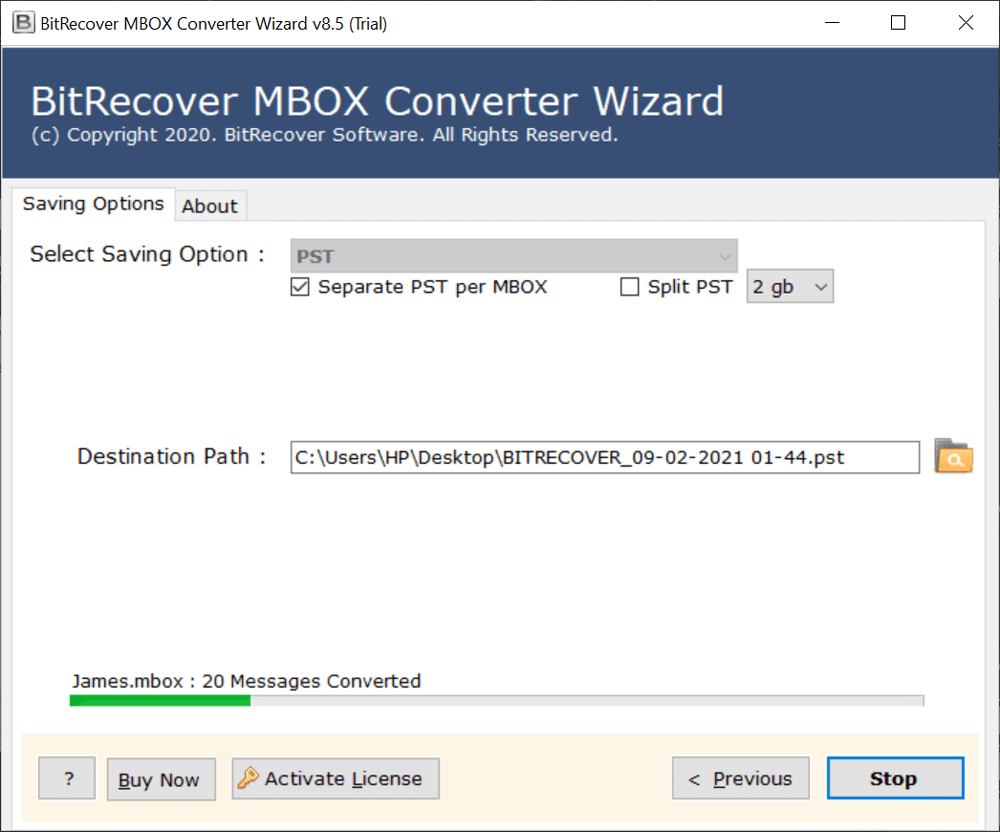 Once the entire task ends, you will get a conversion completed message. Open the resultant folder containing the Spanning backup converted files.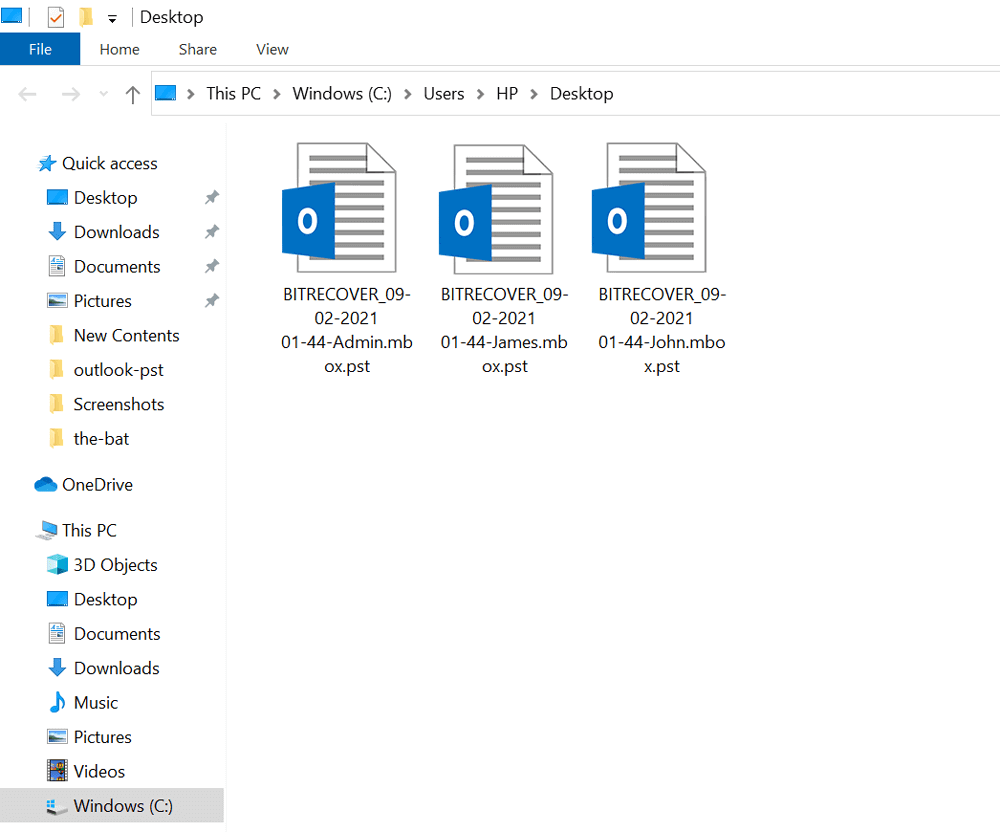 Effective Features of Tool to Convert Spanning Backup Emails
✅ The Spanning Backup email converter solution gives various file naming conventions that are useful for arranging data in a systematic manner.
✅ Spanning Backup files can easily be converted into a number of different formats i.e. PST, EML, EMLX, PDF, HTML, and RTF.
✅ Supports both Single Conversion Mode and Batch Conversion Mode. Users can choose the desired mode as per their needs.
✅ Provides advance search option which helps users in finding their required mail from the stored location.
✅ Reliable and virus-free Spanning Backup Email Migration tool is compatible with all versions of the Windows Operating System including the newest launched Windows 10.
✅ The free demo version of Spanning Backup Export tool is also available. Users can convert few emails free of cost to get satisfaction before purchase license keys.
Frequently Asked User Queries
Why do users want to convert Spanning backup to Outlook PST?
Users looking to convert Spanning Backup to Outlook PST because it offers enhanced security features to protect email account from predators. It not only allows users to send and receive emails, but it also allows you to synchronize email directly into your calendar or your contact list. In Outlook you can read and send emails, edit your calendar and easily take notes without being near to your computer. Outlook offers the facility to Exchange server connectivity for users, so Outlook users can save their important data on an Exchange server that is an advanced and secured option to keep important data.
What is the usefulness of Spanning backup export solution?
An enterprise-grade tool to export Spanning Backup Google Apps, Gmail, Drive, and Cloud emails to Office 365, MS Outlook, Windows Live Mail, Apple Mail, Portable Document Format (PDF), HTML, and RTF formats along with attachments, attributes, internet header, and other components.
Can I use Spanning backup email migration software on Windows 8 PC?
Yes! You can use the Spanning backup migration tool on all the latest Windows machines including Windows 8.
What Client Says About Spanning Backup Email Migration Solution ?
I am very thankful to the whole team of Bitrecover Software, by using this tool I was finally able to convert Spanning backup to outlook PST within a short time period. – – Georgia Hamlyn-Harris
A tremendous tool to migrate Spanning Backup to Outlook PST, I am happy and relax after using this program. – Hayley Wellish
Conclusion
In the above blog, we have explained a brief solution regarding how to export emails from Spanning backup for Google Apps, Gmail to Outlook PST, Windows Live Mail EML, PDF, HTML file formats. Spanning backup email migration tool is a professional solution that is recommended for all technical as well as non-technical users.