How to Join MBOX Files into One with Attachments ?
Wanting to join MBOX files into one? Get a detailed solution regarding how to consolidate or combine multiple MBOX files into a single one.
Various email clients like Mozilla Thunderbird, Entourage mail, Apple mail supports MBOX file format. Basically, MBOX is a mailbox file that comprises all emails from one mailbox in a particular file.
Numerous users configure a large number of email accounts in Thunderbird. These accounts or folders can contain MBOX files for different purposes. For example, some files are meant for personal purposes like education, shopping, etc. And, others could be purely for business significant emails.
Having said that if you have a bulk amount of MBOX files and too many folders then you may lose a lot of time switching between multiple files. Hence, you can easily join .mbox files into one and can avoid this repetitive process. This will scale up the retrieval process of a distinct email message from multiple files.
My current organization uses Mozilla Thunderbird as an email system. Within my thunderbird account, I have 4-5 email accounts having multiple folders. Hence, it becomes really confusing for me to a particular email from each folder due to duplicity. In order to distinguish between all files, I want to join .mbox files into one. Please help!! -Lucas, Canada
Why do we Need to Join MBOX Files ?
Usually, we all make MBOX files to save our data and not consider handling problems. The combining of multiple MBOX files into a consolidated file offers the following benefits-
To avoid sharing MBOX files repeatedly.
To keep away from data loss issues.
To save time and energy by opening each file distinctly.
For speeding up the searching and retrieval an email from many MBOX files.
For joining multiple MBOX files into one, take the help of MBOX Merge Wizard. This software gives the amazing functionality for combining the bulk of MBOX files to a single one. It allows joining a bunch of MBOX files into a single file with attachments and headers. Users can preview the metadata, attachments, subject, serial number, etc before initiating this process.
Take a free trial to check the functioning of software-
How to Join Multiple MBOX Files into One at Once ?
Follow the steps given below to consolidate all MBOX files into one:-
Firstly, download and launch the tool on your Mac machine.
Now, in the starting screen, you will see dual options to load data that is Add files and Add folder. Select any number of MBOX files by using these options.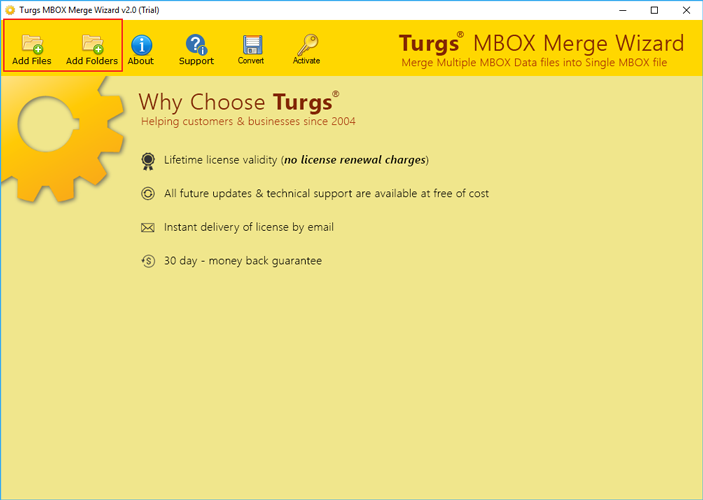 Then, choose the MBOX data from your PC and click on open.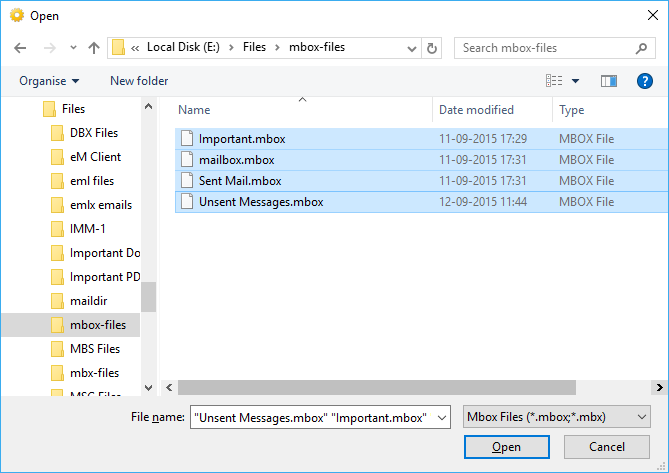 Next, enable the required MBOX files which you need to merge. Also, preview the message information like From, To, CC, Subject, Attachment, etc.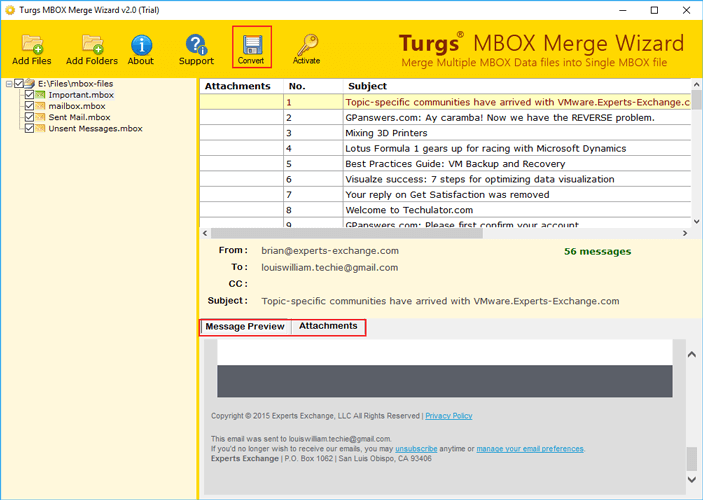 Thereafter, locate a destination path where you wish to save the combined MBOX files.

You can create a new destination folder as well. Tap on the Open button.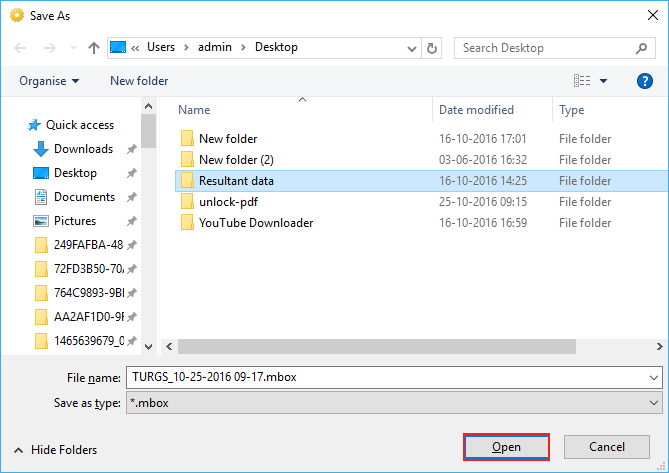 Finally, hit on the convert tab to begin the process.

Once the process to join MBOX files into one will end, a pop-up message will display saying the task completion.

Now, go to the resultant folder to view the outcome.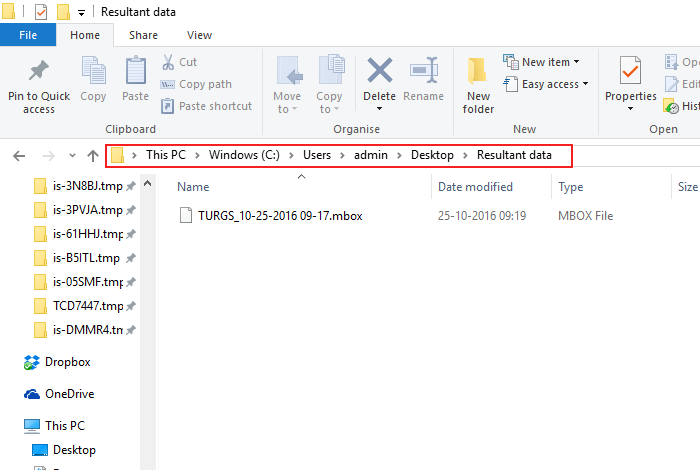 Top Benefits and Features of Software
This tool is best meant for all professionals who have a massive number of MBOX data files and they want to combine them into one. Read the important facts and advantages of this utility-
It gives a complete preview of all data like Subject, From, To, Cc, Attachment, number of messages before you begin the process to combine MBOX files.
There is no limitation to load the MBOX data into the toolkit for joining .mbox files.
A user can select as many MBOX files that are required. The tool facilitates bulk combining multiple MBOX files at once.
The software provides two options for selecting MBOX files and MBOX folder for processing.
It offers freedom to the users for saving the outcome at any location on the Windows system.
The tool is fully compatible with all the latest Microsoft Windows OS like Windows 11, 10, 8.1, 8, 7, XP, Vista, etc.
It comes with a free trial version which can be used to join the top 25 MBOX files into one.
During the process to join MBOX files into one, the tool retains all email elements, attachments, images, hyperlinks, etc.
Conclusion
In the above blog, we have explained the most appropriate solution to join multiple MBOX files into one file.  If you have problem-related to this query or the software, please contact our technical support team.
Watch the free video tutorial to know how this software works:-