eM Client Stopped Working – Read An Ultimate Guide to Resolve Problem
If you are experiencing issues of eM Client not working then no need to worry now. In this will take you through the best way to resolve this issue.
eM Client is a desktop-based application that doesn't just provide email, but also offers Personal Information Manager services along with Instant Messaging. This email application stores emails, attachments, contacts, calendars, and more at a default location.
Users will find folders from eM Client such as Attachments, Category, contact data, Contact Index, Event data, Folders, IM, and more at this location.
Issue of eM Client not working facing by users
User Query: I was trying to start eM Client application on my computer, but it is not opening and I am not able to get my emails as well. An error message is appearing again and again. I need my eM Client data, it is very important for me. Suggest me something.
Some Manual solutions for eM Client not showing emails
Check your Antivirus – The most common of this problem can be your Antivirus software. If eM Client is not receiving emails, the issue could be the antivirus. To fix the problem, be sure to check if eM Client is added to the exclusions list in both the antivirus and firewall. User's issue can be solved by removing antivirus from the system. But no one can give a 100 % guarantee that this method will work.
Make sure that eM Client is up to date – If user's eM Client stopped working, then user might be able to fix this issue simply by updating the email client. Certain issues with eM Client can appear, and the best way to fix them is to keep the eM Client up to date every time. This application usually updates itself automatically, but users can also check for updates manually if they want. If eM Client is already up to date, then this solution is not an appropriate solution for this issue.
Reinstall eM Client – If user's eM Client isn't receiving emails that might be because the installation has been corrupted. This can occur for various reasons, and in order to fix the issue, it is best to reinstall the application. There are various ways to do that, but the best method is to uninstall the software first and then install it again.
All these above-mentioned solutions will not give a 100 % guarantee of solving the issue of eM Client not opening. The user will only waste his precious time by investing here. So, it's better to opt for a professional solution which will give user guarantee of solving the problem.
Professional solution to access eM Client – Safest method
Users can take the help of professional software for solving the issue of eM Client not showing emails. By using eM Client Converter Tool user can access his eM Client account easily. This tool export batch eM Client folders at once without changing the folders hierarchy. It also keeps all email attachments present in each eM Client file during the conversion process. This application has multiple file naming options to save eM Client data in single email formats. It can convert eM client emails with components and attributes i.e. To, Cc, Bcc, From, etc. By converting emails to different saving option user can easily use their eM Client emails.
How to solve the issue of eM Client stopped working – Steps
Follow some simple steps to start using above-mentioned application easily:
1 – Install and run the suggested software on your system.
2 – Then it will offer two options to load emails i.e., select files or select folders.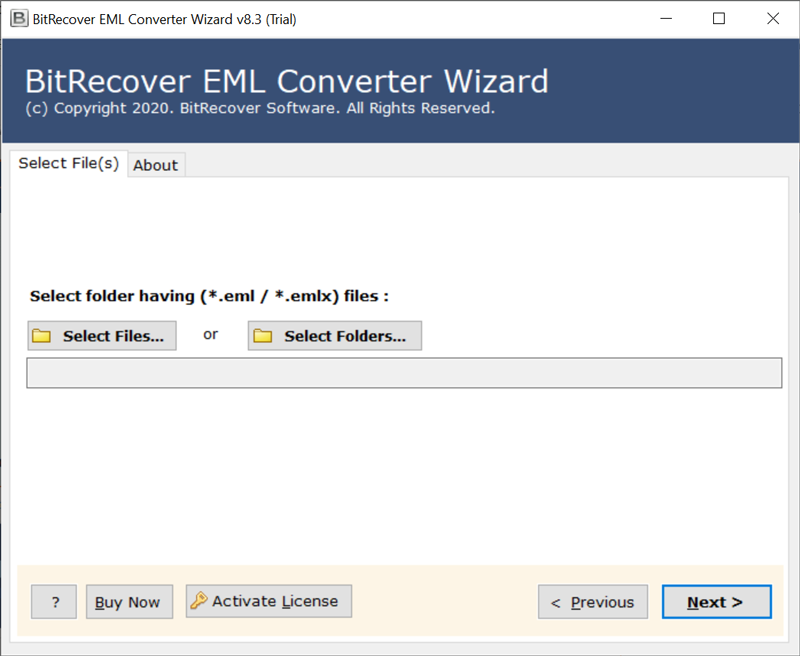 3 – Select exported files of em client from your machine and click on Next.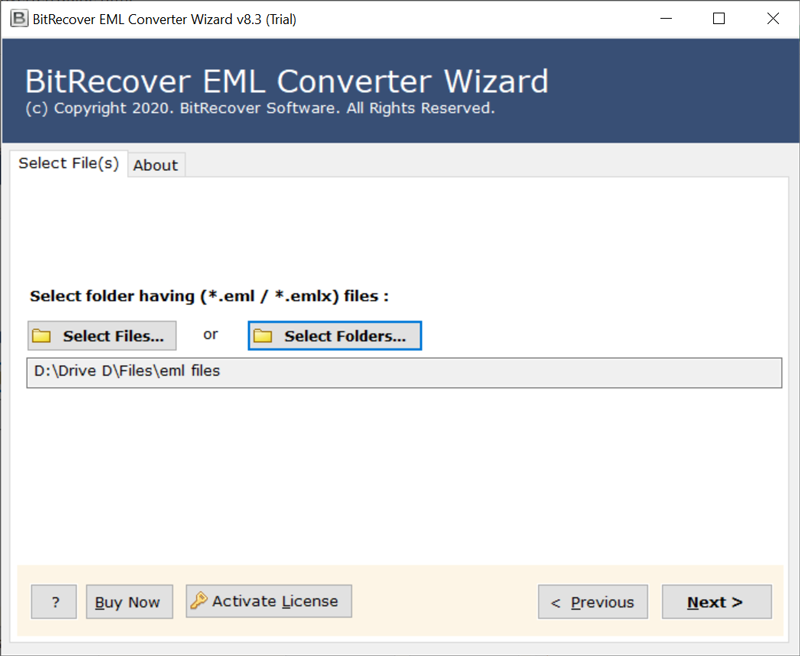 4 – After that select eM Client folders and press the Next button.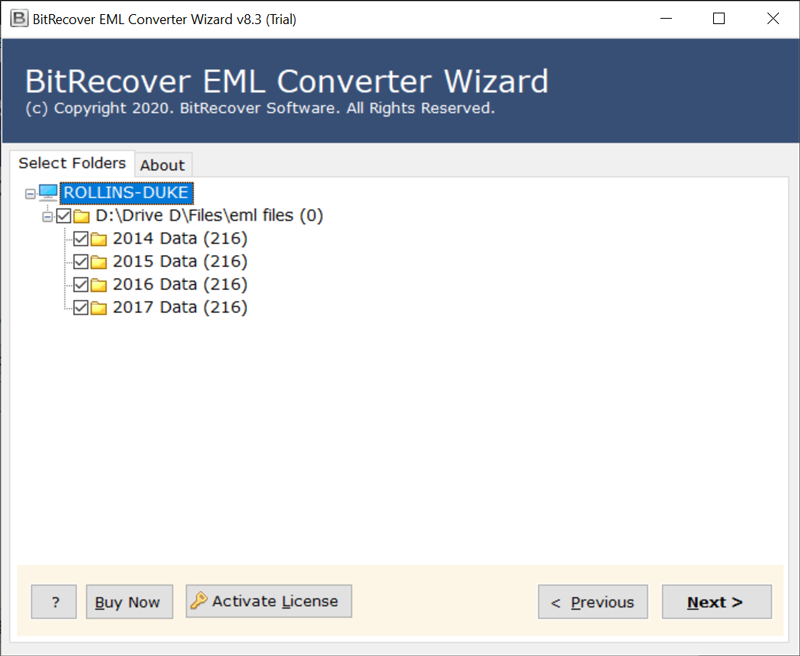 5 – Now choose the required file saving option from the given list.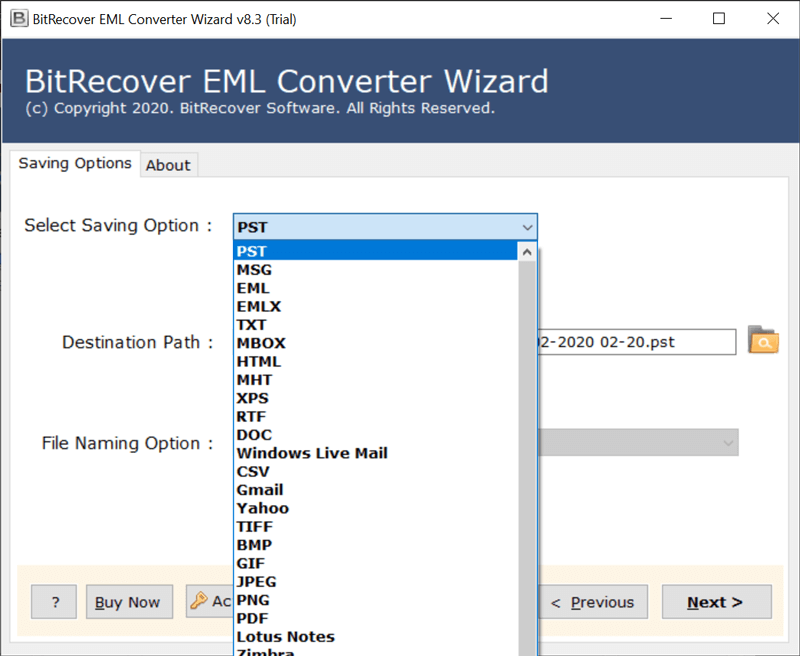 6 – User can select the file naming option according to requirement.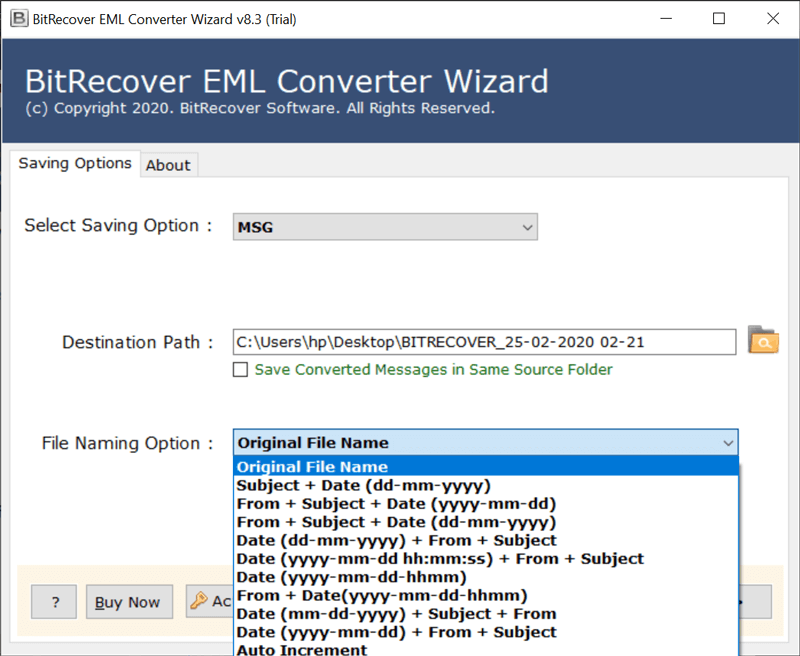 7 – After that, user can select the destination path as well according to his choice.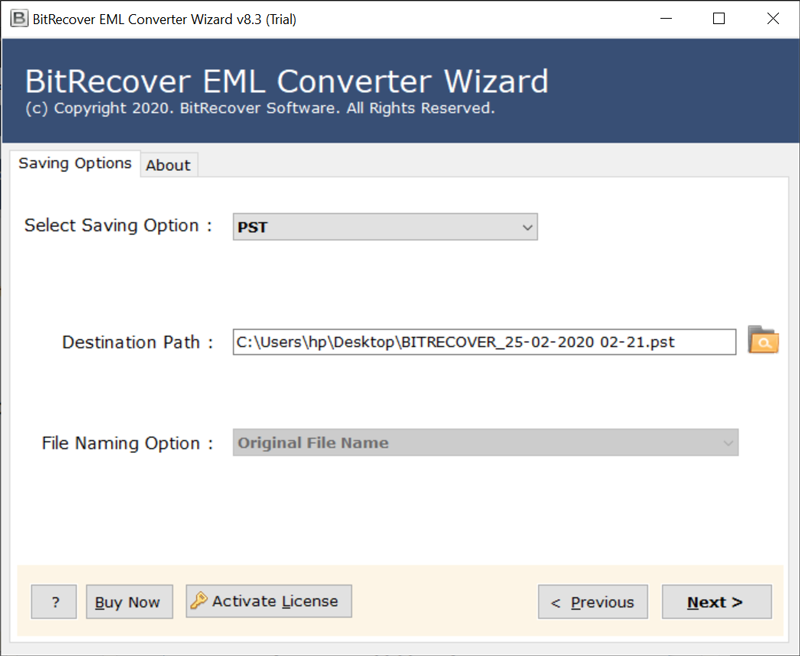 8 – Now click on the Next button to start the conversion process. After completion click on Ok.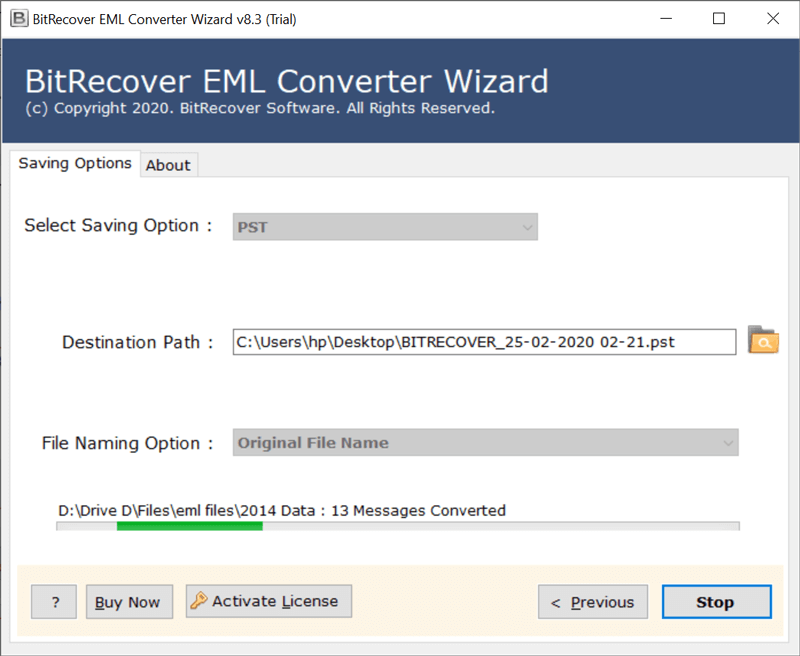 9 – Finally, after completion tool will automatically open the resultant data.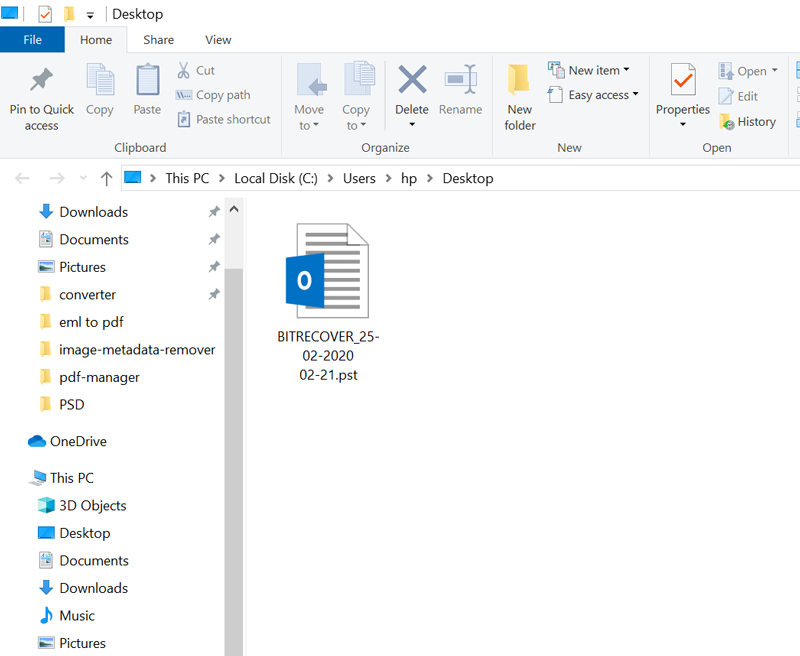 Characteristics of software if eM Client not connecting to server
Dual options to export eM Client mailboxes
The tool is built up with a simple interface.  So that any non-technical user can use the tool to convert eM Client to Outlook / Thunderbird / Office 365 / Windows Live Mail / Gmail and other required formats without taking help from the technical expertise. Two advance options are available in the tool i.e. Select Files and Select Folders. User can choose the Select Files option when they want to export only a few eM Client to emails. And Select Folders will load the entire eM Client mail folder and will convert multiple eM Client files at once in an exact form without consuming the user's time and efforts.
Retains original folder structure
This application preserves the original folder structure during the conversion process. After finishing of the task, the tool provides the same folder structure so that users can easily understand the resultant data. Suppose, if user is converting eM Client INBOX folder then it will store the resultant data in INBOX folder.
Migrate selected eM Client files / folders
After uploading eM Client files / folders in the software window, user can see them in software GUI. From here, users can choose only desired eM Client files / folders for conversion from the whole database. It is the most important feature because it allows user to avoid the conversion of unnecessary eM Client folders.
Wrap up
Here we have discussed about the user's issue of eM Client not working (eM Client stopped working). There are both manual and professional solution available for this issue. But manual solutions did not provide a 100 % guarantee of success. By using software user will definitely can gid rid of his problems. For the convenience of user's demo version of the tool is also available in which he can convert up to 25 emails. For more features, users can opt for a licensed version as well.