How to Convert Zimbra Mail to PDF with Attachments ?
Here's a complete instruction to convert emails from Zimbra to PDF format using BitRecover Zimbra to PDF Converter. Using the free step-by-step solution, you can effortlessly save Zimbra messages into PDF files in bulk as needed.
Therefore, before going on the solution section, here we mentioned the need to transfer or save Zimbra email as PDF folder.
Why do users prefer Adobe PDF??
The following reasons give birth to such situation:
A portable document can be accessed from any computer device.
It becomes simple to share Zimbra messages with the second person.
No modifications and changes can be made in a PDF file without permissions.
It is easily attached with the email to send them through the public network.
How to Convert Zimbra Mail to PDF Format ?
Users can export the first 25 emails from each folder for free when using the trial version of Zimbra Converter software. It is the best option to save Zimbra email as PDF files with attachments also. Zimbra to PDF Converter tool will create individual PDF files for each email. One of the best advantages of using this utility is that it provides a wide range of functions as well as the option to save resulting PDF files in the same source location.

1: Install Zimbra to PDF converter on your computer and run it.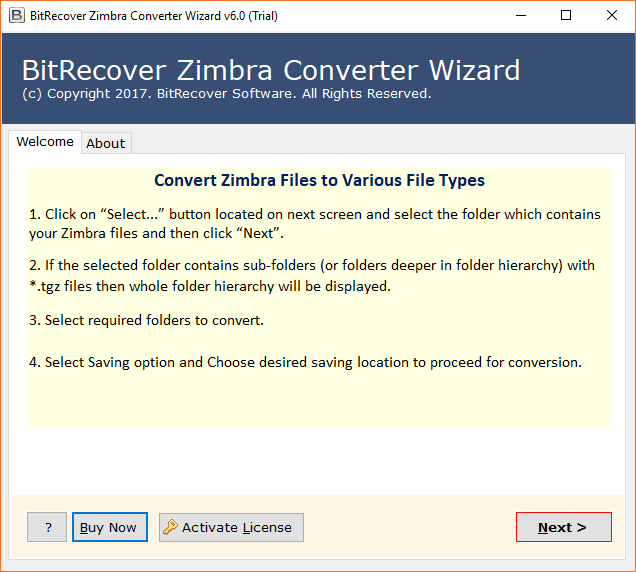 2: The tool offers dual export options to Zimbra email in PDF format, i.e. File selection or folder selection.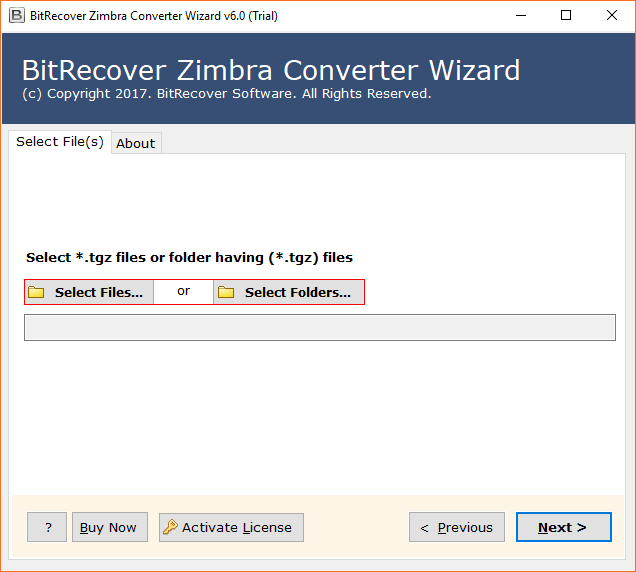 3: After that, select the Zimbra file you want to transfer, the software will display the file path, and then click the Next button to convert Zimbra to PDF.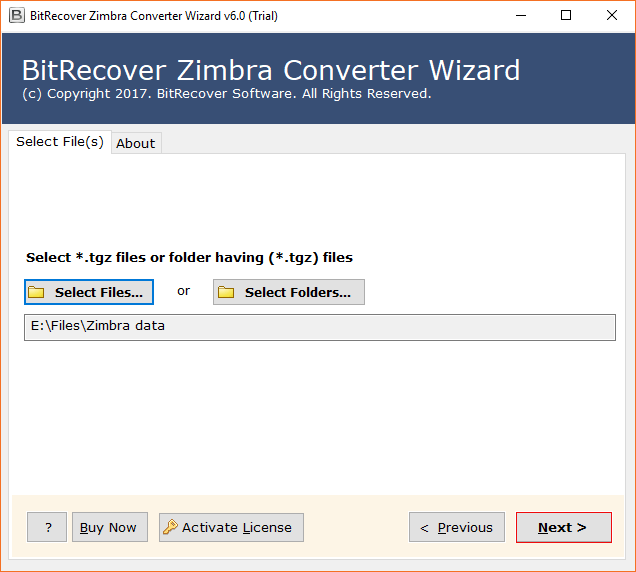 4: Mark the folder where you want the Zimbra data to be converted to PDF files and then click the Next button.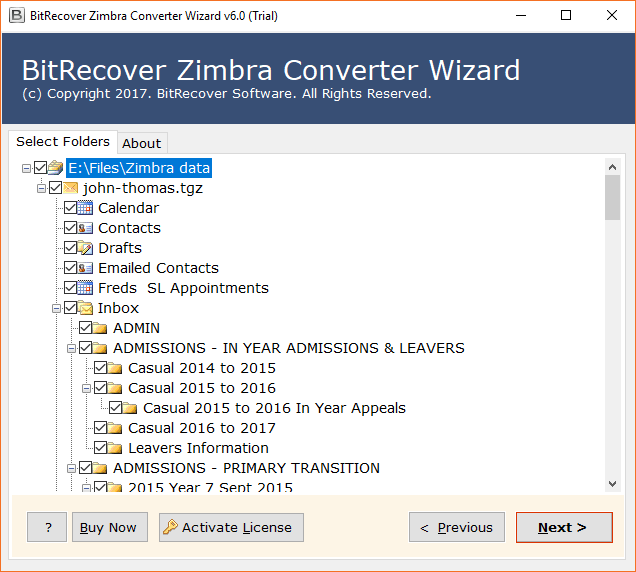 5: Then select PDF from the drop-down menu to save all Zimbra file data to a PDF mailbox. To proceed, click Next.

6: Zimbra to PDF Software permits to browse any specific destination path to store output Adobe documents.

7: Choose advance settings from the software control panel i.e., File Naming Option, and Ignore System Folder Hierarchy.

8: Hit on the Convert button to start the process to convert Zimbra mail to PDF documents.

9: After completion of the task, the tool will automatically open the destination location. Get resultant Adobe documents.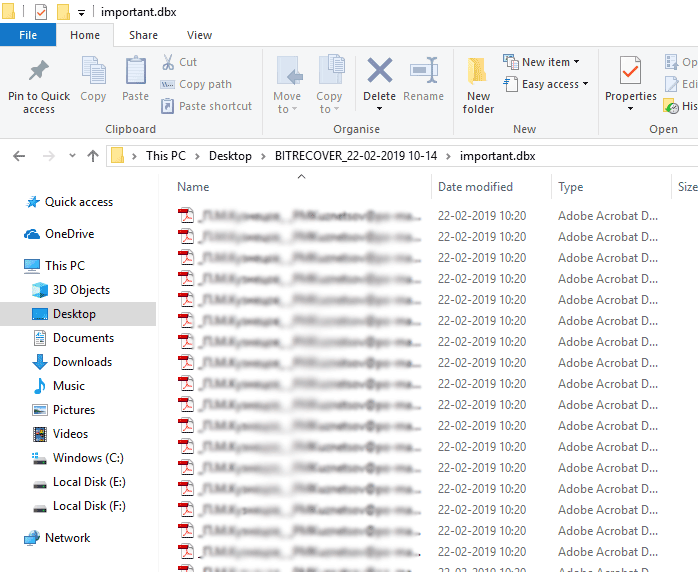 Users can follow the above-explained steps to save Zimbra emails as PDF documents. There is no need for having advanced technical knowledge for the working of this software. The application provides a separate option to save Zimbra email as PDF documents. It is regarded as one of the best solution available at the present time to export TGZ to PDF file.
Zimbra to PDF Converter Highlighted Features
Zimbra to PDF Converter has double options for uploading Zimbra exported TGZ files. Users can choose one option from Select Files or Select Folders for inserting TGZ files in software GUI.
This software is capable to convert complete Zimbra data such as emails, contacts, calendars, briefcases, etc.  Users can also check only required items from file explorer view to convert required data.
The tool maintains original folder structure during Zimbra to PDF migration process. It automatically creates a separate PDF document for each email that is easy for users.
Zimbra to PDF Wizard is able to complete all the corporate requirements. The tool provides several file naming options to manage resultant documents.
This application allows to convert Zimbra Mail to PDF with embedded attachments. Even all emails items like To, Cc, Bcc, From, Subject, Signature, etc. will be maintained.
Last Words
In the preceding article, we learned how to successfully import Zimbra emails into PDF format. Since its operation and features are stated above, this can be done with the help of a sophisticated Zimbra to PDF migration software. Users can export 25 emails from each Zimbra TGZ folder to PDF folder in the trial version of the software. Users must acquire a license for the software in order to enjoy unrestricted migration of Zimbra emails to PDF documents.