How to Convert Word Doc to HTML file format in a few taps ? – Powerful & Reliable Solution
A few years back, converting DOC files to HTML format was challenging. One has to go through a complicated process with many steps. But, in 2020, the process to convert Word DOC to HTML files is easy and straightforward. There are several solutions available to achieve the task. If you are looking for a solution that converts DOC files to HTML format quickly, you landed in the right place.
How do I export Word DOC to HTML files? How to convert Word DOC to HTML with images/files? Which is the best Word to HTML converter? These are questions I've recently been asked and also requested for a complete explanation. So, here I am. In this blog, I will teach the easiest way to convert Word documents in HTML file format without any changes. So, let's get going.
Word to HTML Converter – #1 Trusted Solution
BitRecover DOCX Converter Wizard is a professional and robust platform to save Word DOC files as HTML format with attachments. It comes with a consistent user interface to upload DOC files to perform the best Word to HTML conversion with attachments. Please know that you do not need any external application software for the task. Word to HTML converter is self-sufficient to achieve the conversion.
How to Convert Word DOC to HTML Files with Images ?
It is a complete five-step process to Save Word Doc as a HTML File with attachments.
Download and start Word to HTML converter.
Click on Select Files and Select Folder to upload .doc files.
Check the required files and folder to convert Word DOC to HTML.
Select HTML as a saving file type and specify a location.
Tap on the Convert button.
That's all. It is the simplest way to convert DOC to HTML with images.
What's to Keep in Mind Using Word to HTML Conversion Tool ?
Please know some specification of the Word Doc to HTML converter software:-
#1 It works on only Windows OS platforms.
#2 Offers you dual modes – Select Files and Select Folder to upload DOC files.
#3 Powerful to batch convert DOC files to HTML format with images/files.
#4 Choose the location of your choice to get the outcome.
#5 Preserve the data quality of all MS Word attributes.
#6 Words without the installation of MS Word on the machine.
Now, let's see the step-wise procedure for Word DOC to HTML conversion. It is easy and fast.
In the section below, we have also mentioned the software screenshot for better understanding. So, have a look.
Convert DOC file into HTML Using the Step-wise Solution (Learn from Images)
First, download the Word to HTML Export Tool with the below green button given below.
Read Me First: – The Company provides a trial version of the application that can convert some DOC files into HTML format. The best part of this application is that it can use on all versions of Microsoft Windows computers. For more detailed information and further inquiries, please contact us via the online support chat.
Now, follow the step-by-step instructions.
First, read the complete instructions mentioned in the software panel and then click on the Next button.
Now, click on Select Files to upload multiple .doc files and Select Folder to upload a folder containing bulk .doc files. Then, click on the Next button.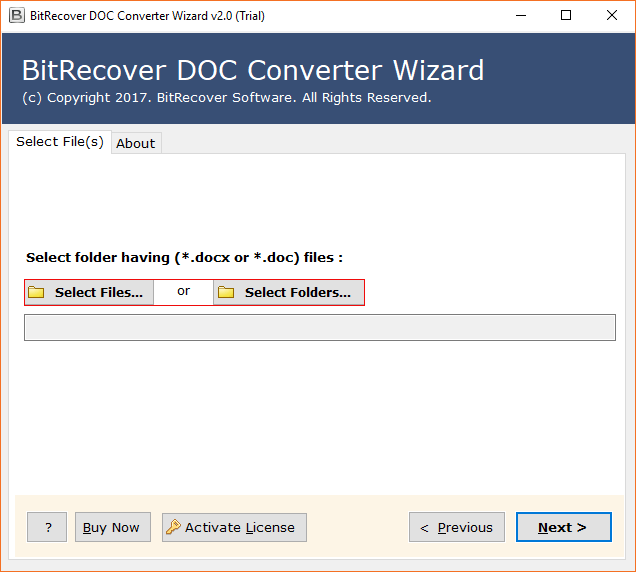 You will find the software analyses the files and folders and list them in the software interface. So, choose as per the requirement.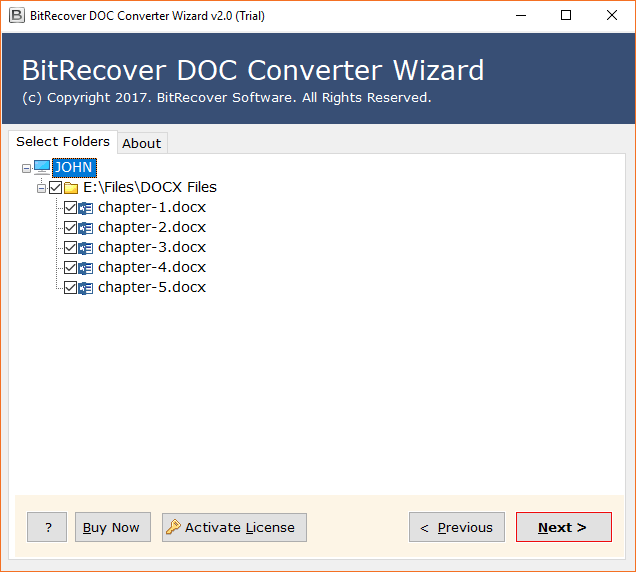 Next, select HTML as the required saving option. Then, fill a location to see the results on a specific path.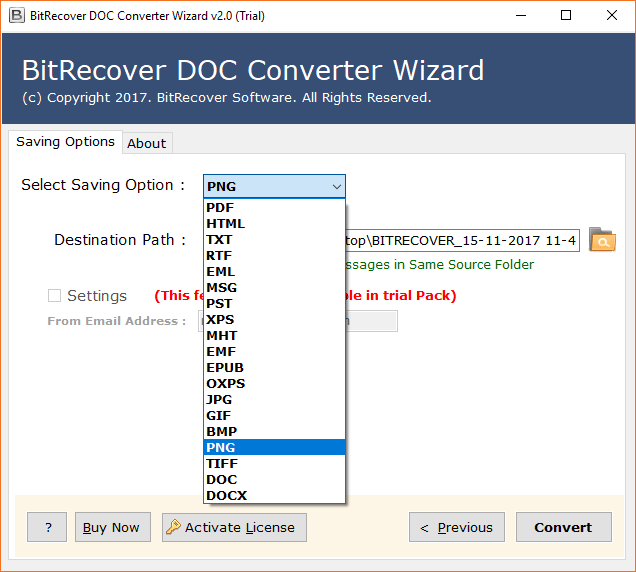 After all, tap on the Convert to see the live conversion from Word DOC to HTML files with attachments.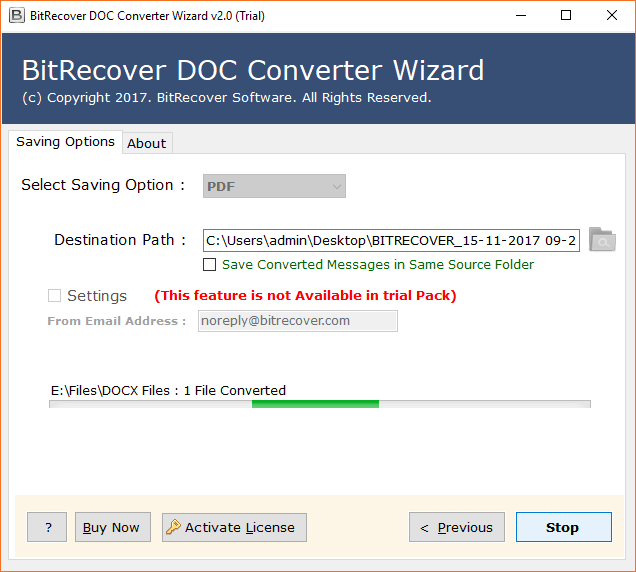 Now, please wait for some time, and then you will get a complete conversion message. After that, a .logtxt report containing all the information about the process.
Frequently Asked Queries

In the following section, we have listed some of the most asked user queries:-

Q1: How to open a DOC file in HTML step-by-step?

Expert Reply:- Using the Word to HTML converter, you can open DOC files to HTML format. So, follow the process.

Start the tool and upload .doc files.
Choose the files/ folders for conversion.
Select HTML as a saving format.
Click on Convert and get the results.

Q2: How to convert DOC file into HTML format easily?

Expert Reply:-  Use the mentioned software. It is the most popular solution to convert selected and bulk Word files to HTML format with images/files.

Q3: How to view DOC file in HTML directly?

Expert Reply: – After DOC to HTML conversion, you can easily view DOC file in HTML type without any changes.
Remarkable Benefits of Word DOC to HTML Export Tool
Batch conversion:-Users can access the Word to HTML file conversion utility in batch mode. In this way, you can save time and effort in the same process.
Consistent and straightforward process:-The software provides an easy-to-use interface. Both dedicated clients and non-dedicated clients can save DOC files in HTML as attachments without a doubt
Maintain Properties:- When exporting Word documents to HTML format, the software will retain email attributes. The product retains all Meta attributes, including attachments, sender and recipient information, images, attachments, hyperlinks, formats, etc.
Supports all Microsoft Windows: – The program supports all Microsoft Windows, including Windows 10, 8.1, 8, 7, Windows Server 2019, 2016, 2012, etc. Also, you can install this application on the x64 bit of the Windows version without any problems.
The Final Words
We hope you have found the above blog helpful to convert Word DOC to HTML in a few clicks. It is simple and easy. Moreover, the solution works without any external application installation. So, download the tool and enjoy the conversion.