How to Select Multiple CommuniGate Server User Mailboxes to Migrate ?
Here in this blog post, you will get to know how to select multiple CommuniGate Server mailboxes for migration.
Follow the steps below, as indicated, to migrate multiple CommuniGate users.
Download BitRecover CommuniGate Migrator Wizard to easily migrate all CommuniGate Server user mailboxes.
For proper mailbox migration, we recommend you to follow any of the below-mentioned approach to select your CommuniGate Users mailbox.
Using Mouse to Select Multiple Folders
Navigate to Users folder of CommuniGate and then select mailbox folders by holding left mouse button and drag to select desired mailbox folders.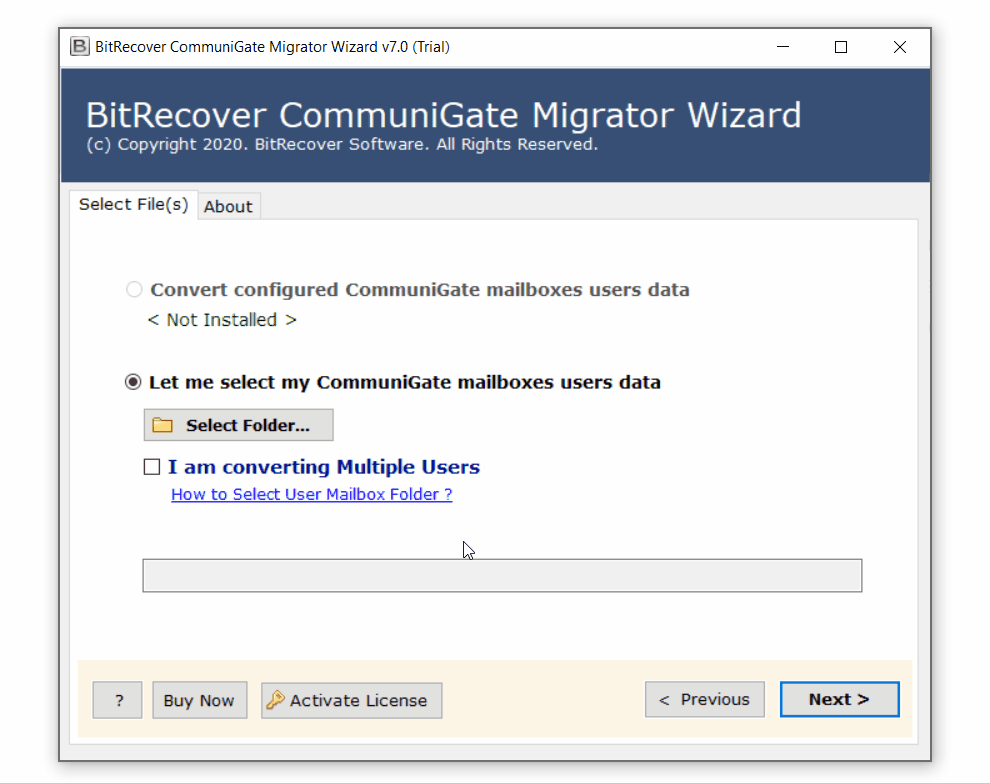 Using SHIFT Key to Select Multiple Folders
You can also take help of SHIFT button to select multiple Users mailbox. Follow below illustration.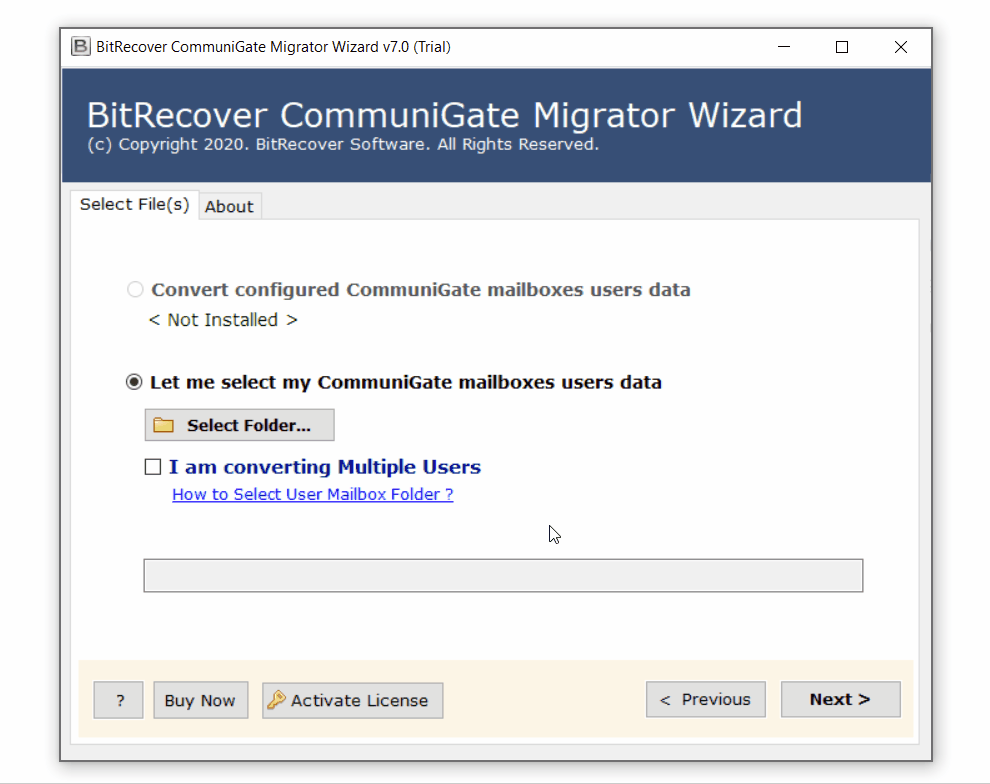 Using Users folder to Select All Mailboxes
If you want to convert all user mailbox stored inside your Users folder, then you can follow below approach.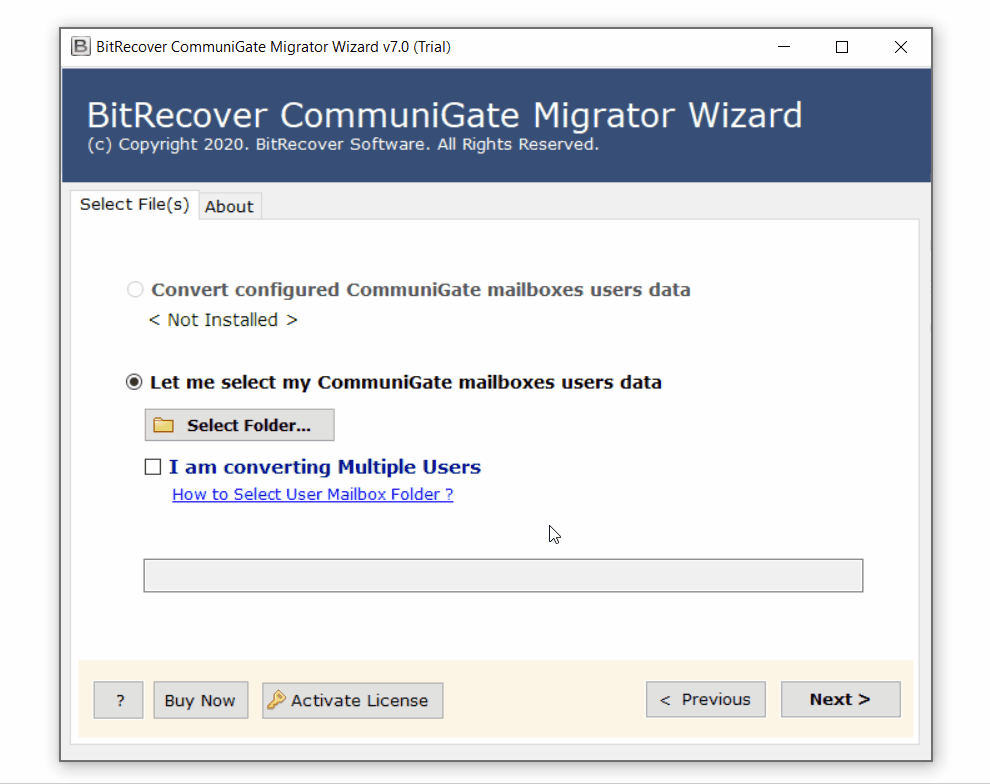 For any help or support needed, please contact our Live Chat Support
https://www.bitrecover.com/live-chat/