How to Recover Deleted VHD files & folders?
Summary: Looking to recover deleted VHD file data after emptying from recycle bin? But, no need to worry now. After reading this dedicated blog post, you can easily recover deleted files from VHDX / VHD files. Losing such data can cause a lot of problems. In this blog, we have described this issue. So, read the whole blog and know more about retrieving deleted VHD data.
VHD is store in the personal systems of users so due to various reasons it can be deleted. Because of this user can lose their important and valuable data stored in VHD (Virtual Hard Drive). VHD files may be used to install multiple operating systems on a single computer, test software programs, or run older applications.
Sometimes user accidentally deletes his data stored on a hard disk. Losing important files is one of the worst situations for users and it is necessary as well to recover it as soon as possible.
What is the right solution to recover deleted files from VHD ?
As we all know, there is a solution to every problem so, we'll provide you a solution for this issue as well. By using the VHD Recovery Tool utility we assure you that you can easily restore your deleted VHD files and folder. This tool will help users in recovering deleted data from VHD & VHDX virtual drives. It is a very helpful and handy tool for users. The tool supports file recovery from .vhd, .vhdx, .avhd, .avhdx virtual drives created with Microsoft Hyper-V, Oracle VirtualBox, Sun VirtualBox, etc.
How to recover deleted VHD files?
Install VHD Recovery Software on Windows.
Use the tool & Select VHD files.
The software provides four Recovery modes for recovering data.
After that Select folders and click on save to continue.
At last, the process will start.
How to recover deleted VHD files and folders – Step-by-Step
1- The first user has to install the above-mentioned software on the Windows platform and select VHD files.
2 – After that software provides four recovery options to recover. Select Deleted Data Recovery.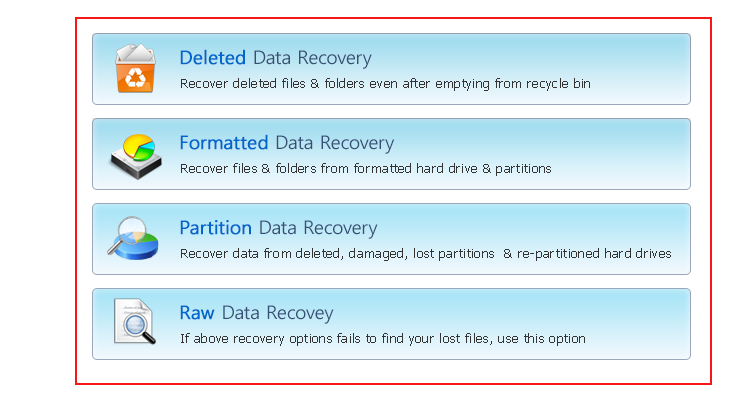 3- The software will show all partitions and disks into the software interface of selected virtual files.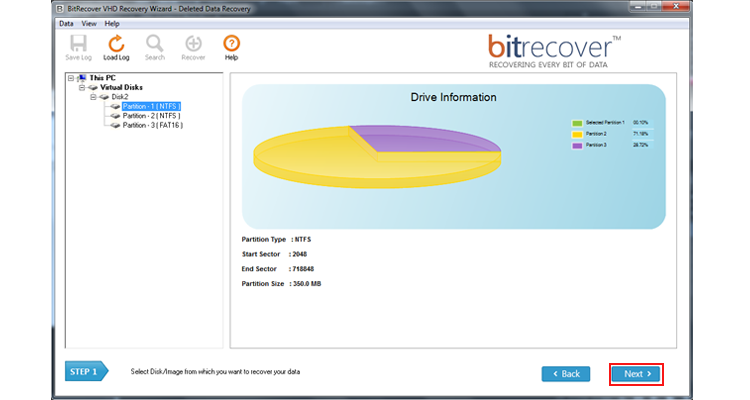 4 – After selecting disk partition, software analysis the deleted files and folder data.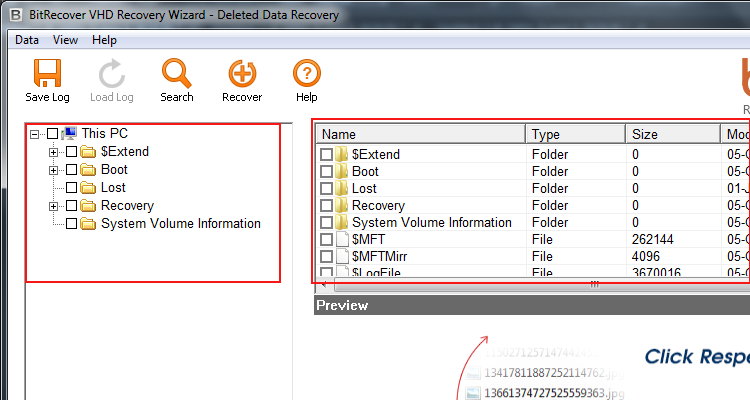 5 – The software shows all recoverable files and folder data and now select the required items.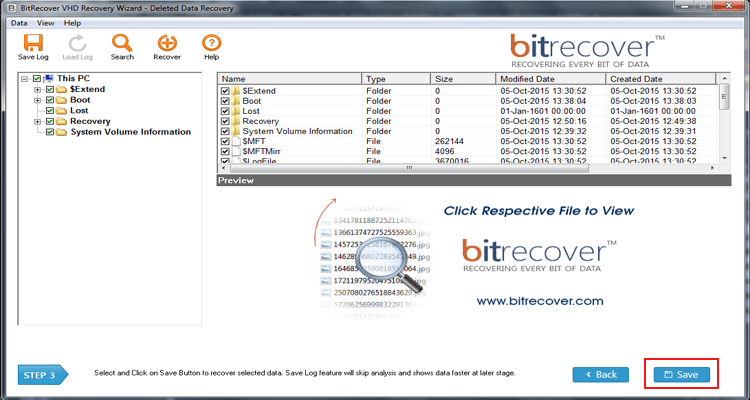 6 – Select files and folders which you have to recover from virtual files and select a saving location.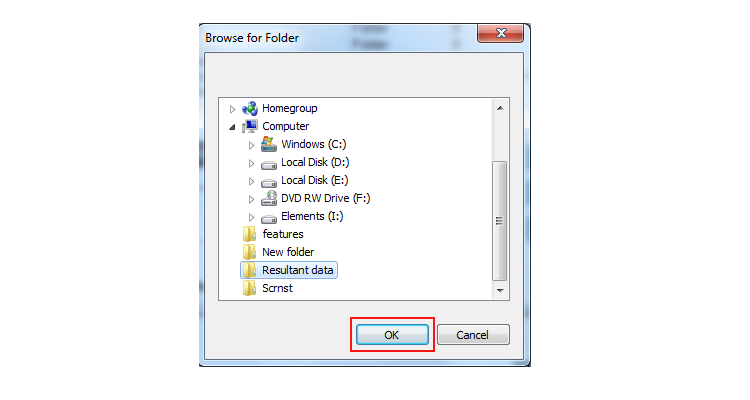 7 – Thus, start the recovery process of deleted files or formatted virtual drive.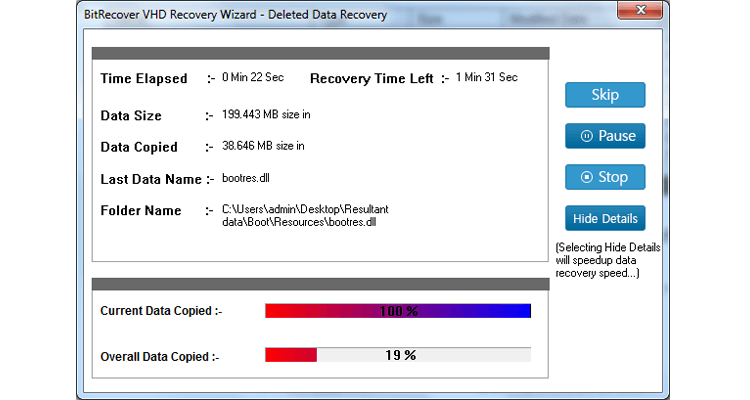 8 – Virtual drive recovery will show a message of successful completion of the saving process.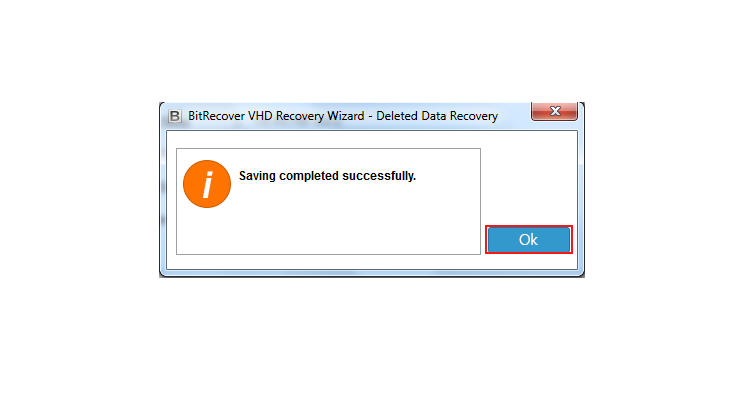 Major features of the software
Recover permanently deleted files from VHD – The software comes with four modes of recovery and one of them is Deleted data recovery, if a user loses his files and folder from his virtual files or virtual drive then by installing this utility and selecting the deleted recovery option user will be able to restore his files and folder
Compatible with VHD files of several programs – The tool recovers deleted data from a wide range of Virtual Image files such as .vhd, .vhdx, .avhd, .avhdx, files, and Virtual machine like Microsoft Hyper-V, Microsoft Virtual Server, Sun xVM VirtualBox, Innotek VirtualBox, Citrix XenDesktop, etc.
Recovers data from VHD raw partitions & virtual drive showing inaccessible partitions – Due to GPT or MBR file system corruption, if one of your VHD partitions displays as the raw file system, then also user can use the VHD file with VHD to Physical drive tool and perform complete recovery of VHD Drive data.
Allows the user to view & recover data from virtual machines failed to start and shows a black screen or BSOD error messages – If a user encounters a problem while booting from a virtual machine VHD and kept on getting a blue screen, then, using of VHD File Recovery software is best option to open & browse files from such .vhd files.
Frequently asked questions of users and their solutions

Query 1: Why isn't it suggested to recover the files back to the original drive?

Solution: The storage structure of the deleted files would be altered or deleted by any changes on the drive. If you will save the recovered files back to the same drive, the original data structures and data content would be corrupted or overwritten, which causes permanent data loss. So, you must prepare another disk to save the recovered files.

Query 2: How long does it take to scan the drive?

Solution: It totally depends on the capacity of your hard drive and the performance of your computer. Like, most drive recoveries can be completed in around 10 to 12 hours for a 1TB hard drive in general conditions.
Free download of software for retrieving deleted VHD files  
Demo version of the tool's functionality is same like the licensed version. But if users have to save recover data from virtual drive .vhd or .vhdx files, then users have to purchase software license. Trial edition of this tool didn't allow users to save the restored data. For saving retrieved data user must have the licensed version of the tool.
Conclusion
Here, in this blog, we have explained about methods to recover deleted VHD files. By following the above steps user can do this easily without having any trouble. Software will save all the files in their original format preserving the data integrity, formatting, and properties while recovering. With the help of the above-recommended software user can easily recover the VHD data without losing his crucial data.