Guide - FREE Winmail.dat Reader
Complete Guide to FREE Winmail.dat Reader is an exquisite software to open Winmail.dat files of Outlook, Exchange. View Winmail.dat TNEF files with attachments and save them in actual format.
In this live video tutorial, you can see how to open Winmail.dat files.
Double click on product setup to run winmail.dat reader and click on select a folder from software UI.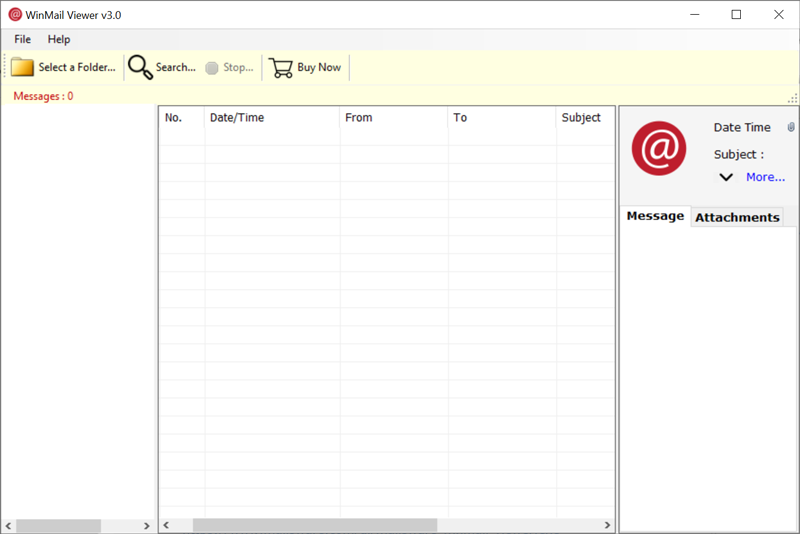 Now you can preview TNEF files in the software panel.
Choose any specific email message for reading its information in the software panel.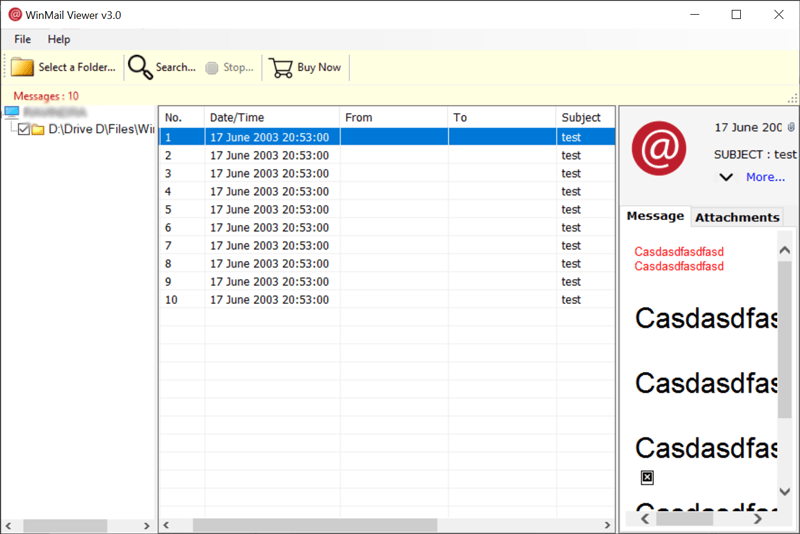 Select attachments to open winmail.dat attachments files.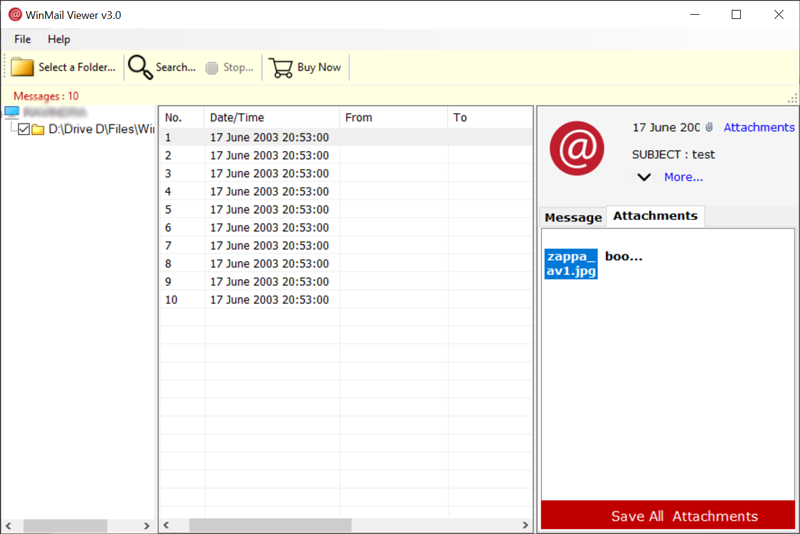 Winmail.dat viewer offers several search options as shown in the respective screenshot.