In this live video tutorial, you can see how to secure PDF documents from edit, copy, print.
Run Lock PDF Wizard and press Select button to choose PDF files to lock by password.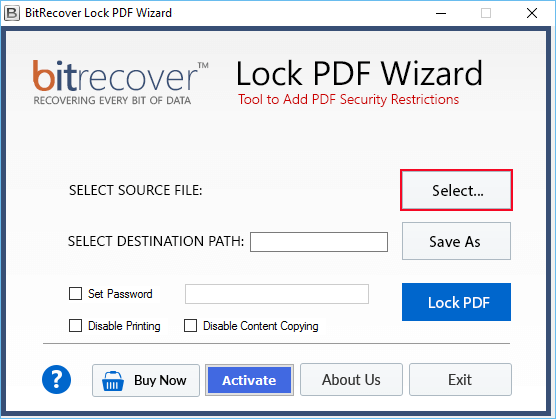 Now select PDF files from your computer and click on Open button.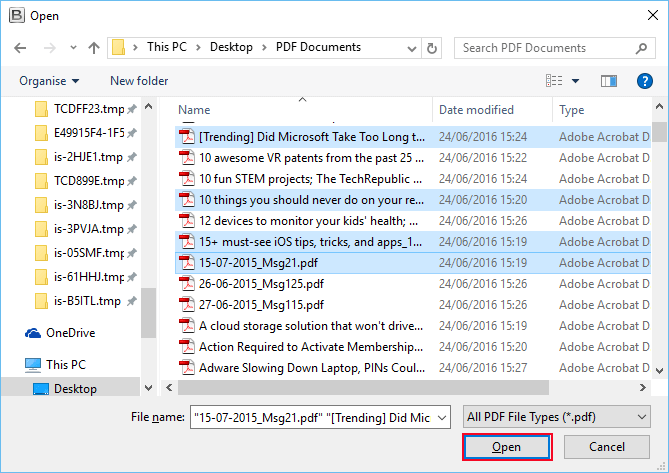 Showing selected files, now select Save As option to select destination path.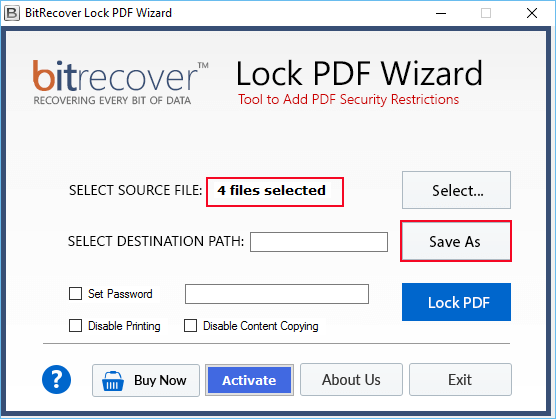 Select location to save resultant data from your machine, the tool offers facility to Make New Folder from software panel and at last press Ok to continue.
Now lock PDF from printing, copying and set password as your requirements after that press Lock PDF to continue.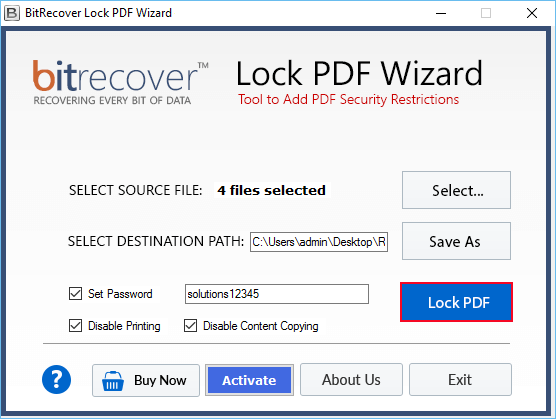 PDF Locking process running please wait while it has been completed.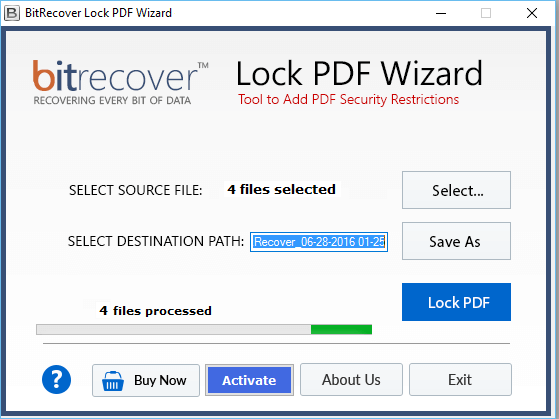 Selected PDF files locked successfully by password.

Go to destination path to check locked PDF files.

Now will need to enter password if you try to open secured PDF files.