Guide - Rediffmail Backup Wizard
Complete Guide Backup Rediffmail
Watch Live Video of Rediffmail Pro Backup
Run Rediffmail backup Tool for Business Account.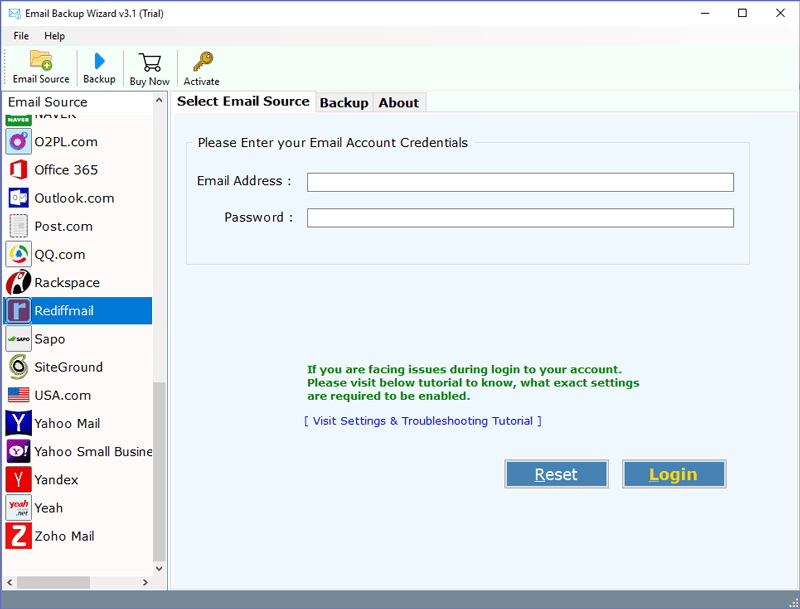 To validate your account, enter your Rediffmail NG account details.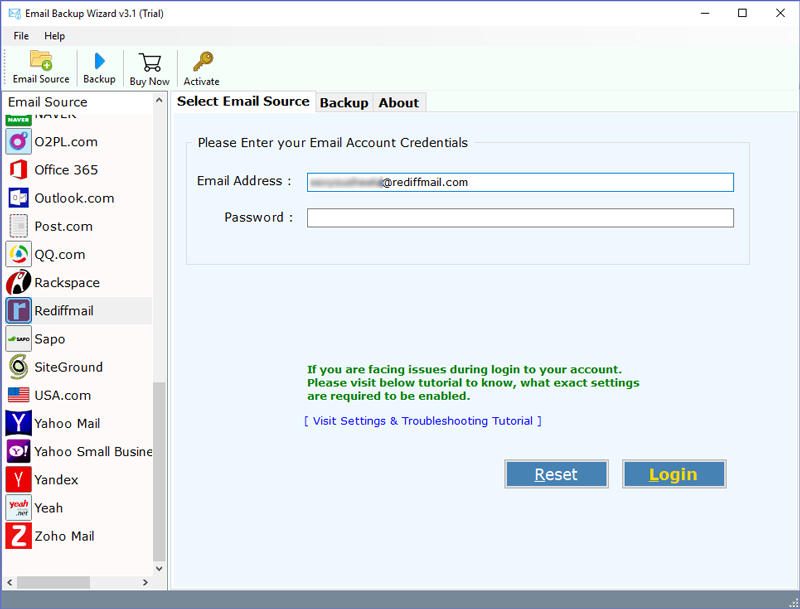 The Rediffmail backup software displays the Rediffmail Business & Enterprise folder hierarchy.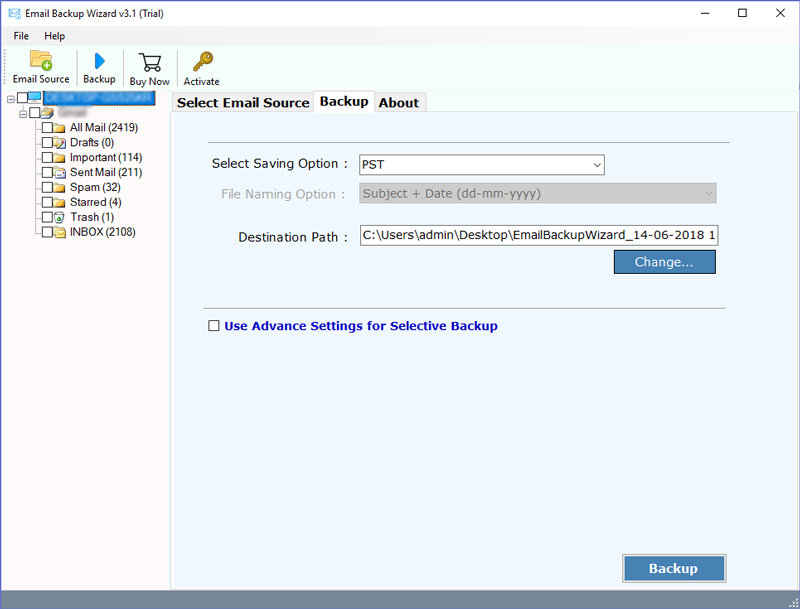 To backup Rediffmail, Choose the desired Email folders.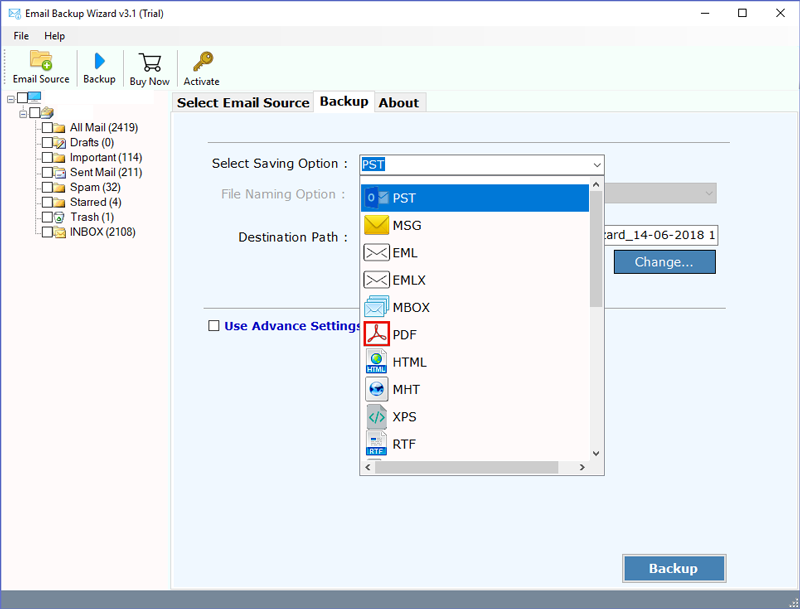 Select the destination format and input the account information for the destination.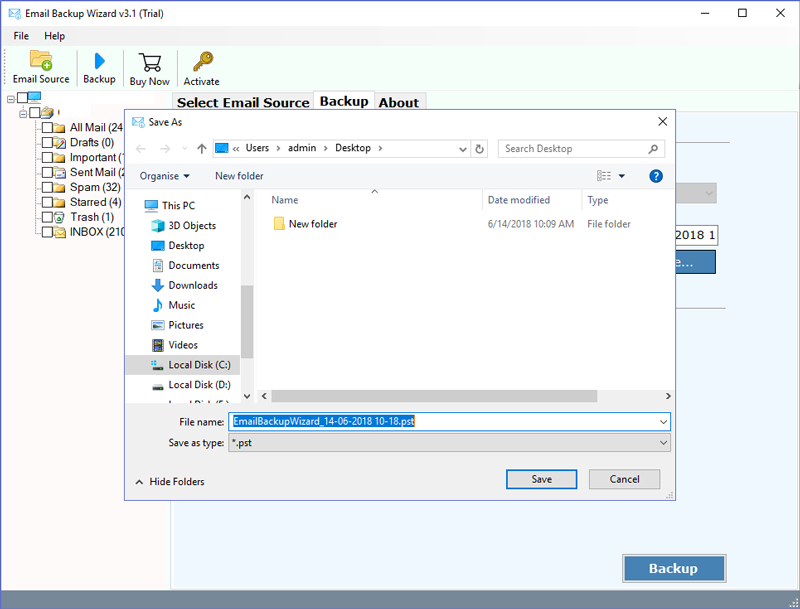 To manage your converted data via Subject, Date and From, choose file naming option.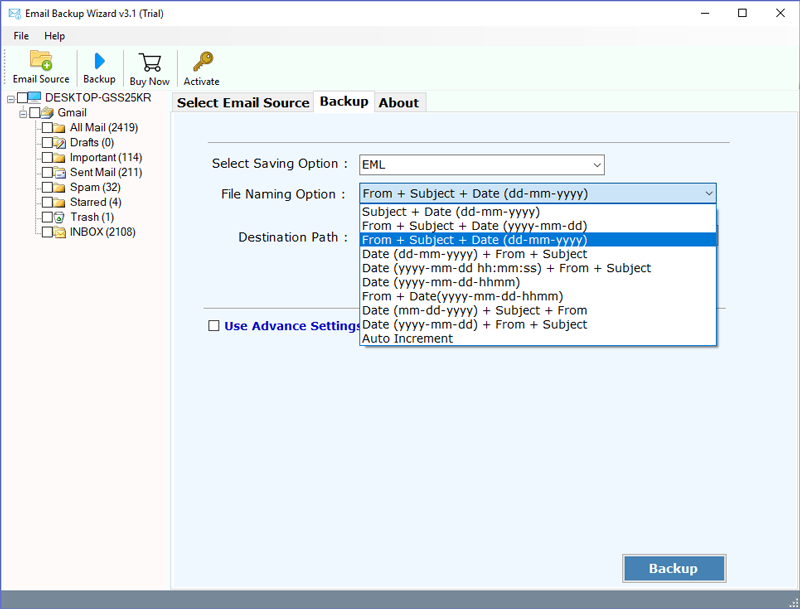 Choose saving option from drop-down.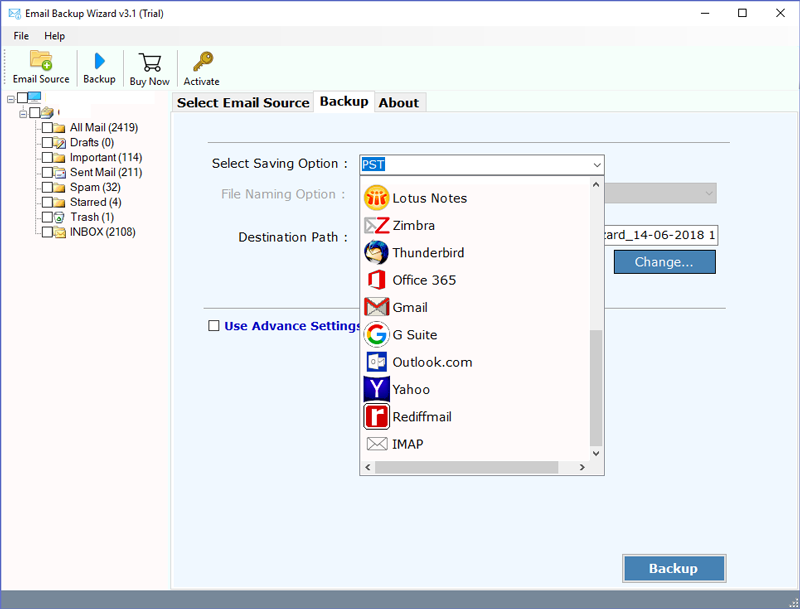 Use advance filter options to backup specific Rediffmail emails.
Browse destination path and press Backup to start the process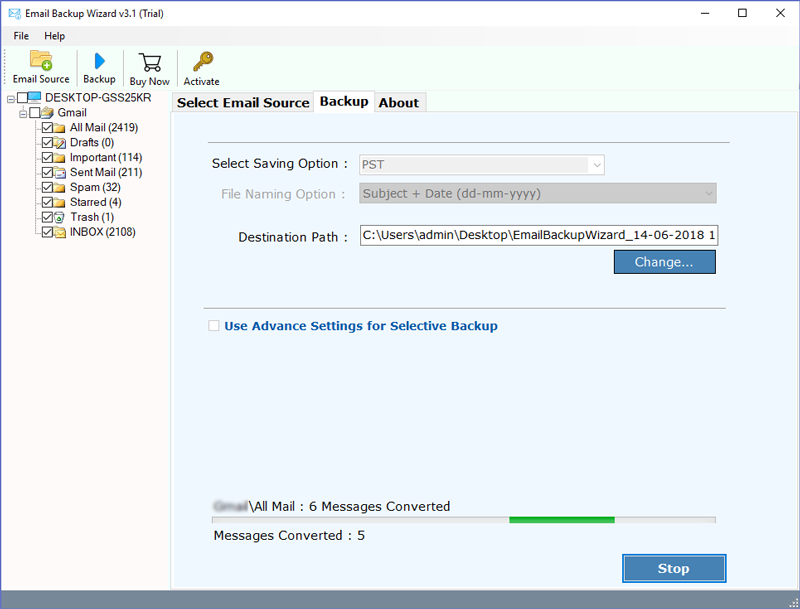 you will get a notification of "Conversion Complete Sucessfully".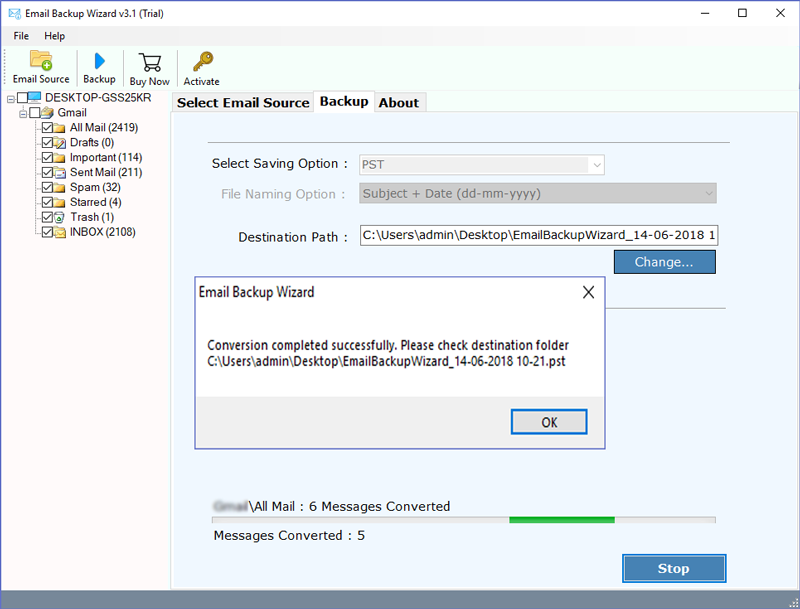 Check the archived data folder in the Destination account.